Dr. Gerd Tinkhauser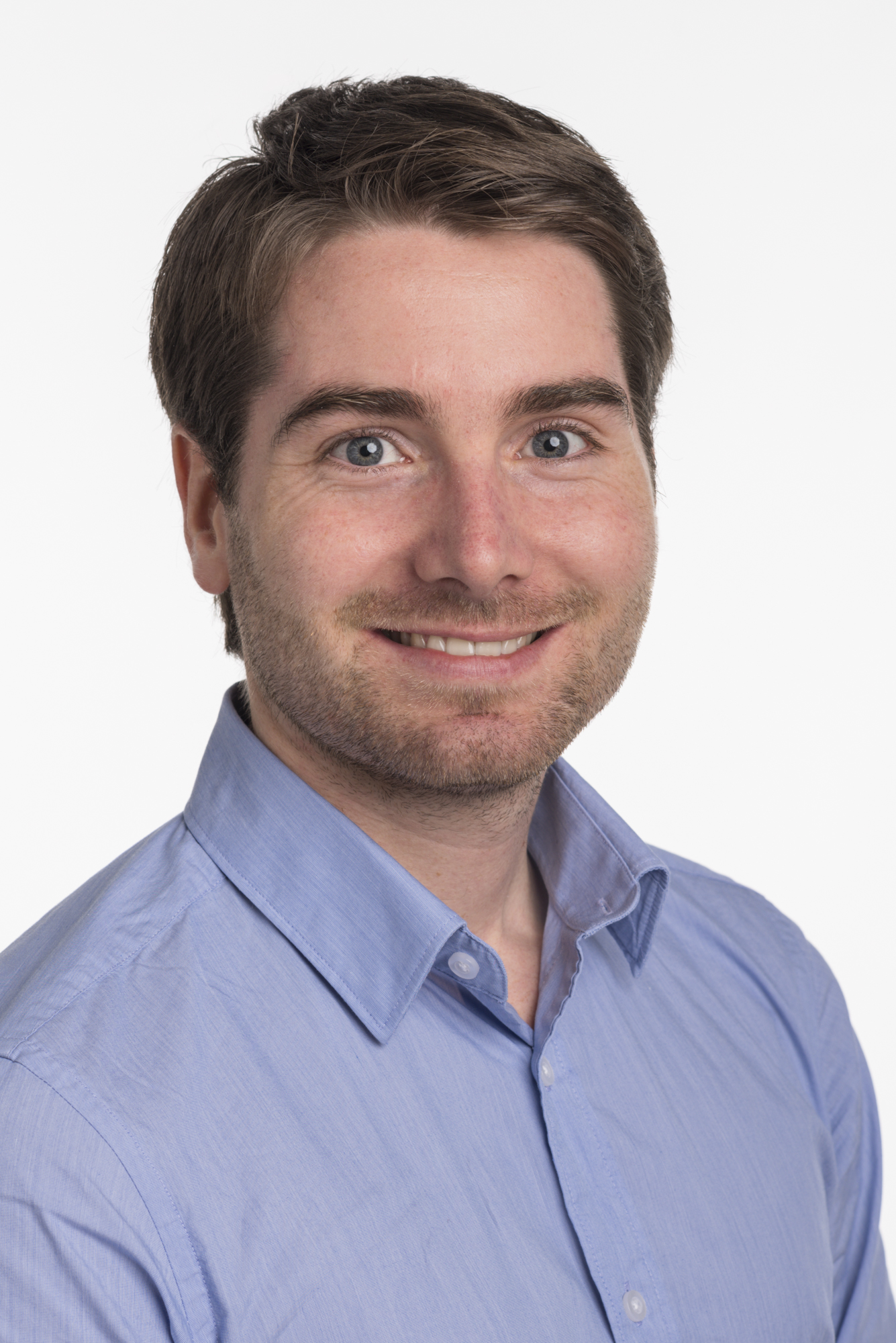 Dr. Gerd Tinkhauser
Dr Tinkhauser is a physician-scientist with special interest in movement disorders and neuromodulation. His research focusses on the characterisation of electrophysiological biomarkers of disease symptoms, and on the translation of neurophysiology-inspired neuromodulation strategies into clinical practice.
Gerd is an Italian neurologist who graduated in 2012 from the Medical University of Innsbruck, Austria. The same year, he started his clinical specialty training in Switzerland where he also completed a Movement Disorders Fellowship. In 2016, Gerd joint Professor Peter Brown's group in the Unit as a research fellow. During Gerd's time in the Unit, he worked on various projects with a focus on the mechanistic effects of closed-loop neuromodulation on brain signals and on the temporal aspects of electrophysiological biomarkers of symptoms in Parkinson's disease. Gerd completed his Ph.D. in 2018.
In 2019, Gerd moved back to Switzerland to continue his research and clinical work at the Department of Neurology at University Hospital Bern, where he is now appointed as attending physician and Principal Investigator in the movement disorders section. In 2021, Gerd was awarded a prestigious Ambizione Grant from the Swiss National Science Foundation to support his own lab working toward adaptive neuromodulation.
Gerd continues to closely collaborate with the MRC Brain Network Dynamics Unit.