Dr. Ashwini Oswal
Image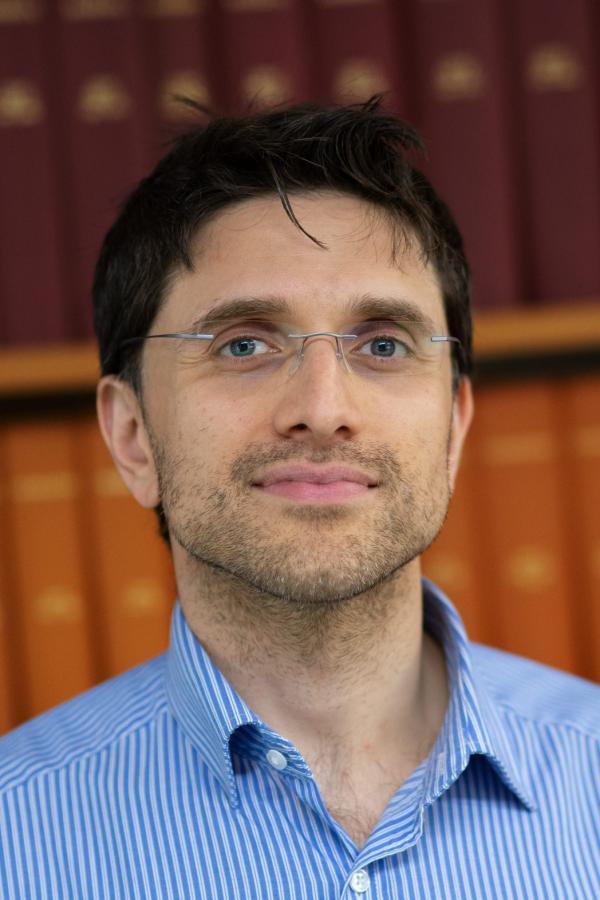 ×
×
Dr. Ashwini Oswal
MRC Clinician Scientist Fellow
Ash studied Neurophysiology at the University of Cambridge, before completing his medical studies at University College London. He undertook his early clinical training in Cambridge and Oxford, prior to studying for a D.Phil. in Clinical Neurosciences at the University of Oxford (advised by Professor Peter Brown at Oxford and Professor Vladimir Litvak at UCL). During Ash's D.Phil., he used a combination of magnetoencephalography (MEG), electroencephalography (EEG) and deep brain recordings in people with Parkinson's to investigate the brain network effects of Deep Brain Stimulation (DBS) used to treat the disease.
Following on from Ash's D.Phil. studies, he completed specialist training in Neurology as part of an Academic Clinical Lectureship. In 2022, Ash was awarded an MRC Clinician Scientist Fellowship to establish his research group at the Unit and practice as an Honorary Consultant Neurologist at Oxford University Hospitals. He maintains academic and clinical interests in DBS, movement disorders and cognitive neurology.  
Key Research Areas
Ash's research aims to use imaging, computational and electrophysiological approaches to discover how neurological disease phenotypes relate to specific brain network dysfunction. This is likely to be important for both improved (and earlier) diagnoses and the discovery of novel treatments.
Ash is currently interested in answering the following research questions:
How do bursts of abnormally synchronized activity that are likely to be detrimental to movement arise within the basal ganglia in Parkinson's?

Can prediction of the timing of bursts be used to improve the effectiveness of treatments such as Deep Brain Simulation?

How does dopamine impact memory formation and replay within the brain?

What neuronal processes lead to impairments of memory formation in neurological diseases such as Parkinson's?
Research Techniques
Magnetoencephalography

Magnetic Resonance Imaging

Intracranial Local Field Potential recordings

Computational modelling & Machine Learning