Prof. Huiling Tan
Image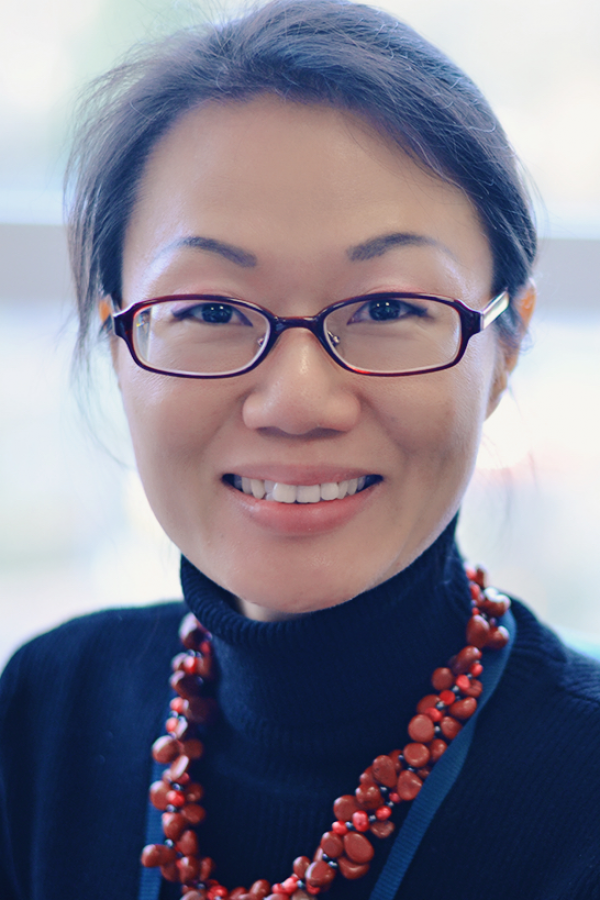 ×
×
Prof. Huiling Tan
Huiling studied Control Engineering (B.Sc.) at Beijing University of Aeronautics and Astronautics, China, where she was awarded an Undergraduate Academic Excellence Scholarship for four successive years (1996-2000). In 2003, Huiling came to the University of Oxford with an Oxford Overseas Research Scholarship and China Oxford Scholarship. After completing her D.Phil. in Engineering Sciences at the University of Oxford in 2006, Huiling studied Psychology with The Open University and was awarded B.Sc. in Psychology with Honours (1st class).
Huiling started her career in neuroscience research in 2010 upon joining Professor Peter Brown's Group. Her research is focused on the role of the basal ganglia in purposeful movement, and how information important for motor control and motor learning is represented, processed and transmitted in different networks of the brain, including the motor cortex and the basal ganglia. Her work has revealed how frequency-specific neuronal oscillations, as reflected in the local field potentials (LFPs) recorded from the human basal ganglia, contribute to encoding motor effort, uncertainty-weighted prediction error and other movement-related information. She has also defined how inappropriate neuronal oscillations are associated with and can lead to symptoms in different movement disorders, in particular, Parkinson's disease.
Huiling was awarded a prestigious MRC New Investigator Research Grant in 2017, and established her research group at the Unit shortly thereafter. Huiling became an MRC Programme Leader at the Unit in 2020. As part of Huiling's research programme, she is developing novel Brain Computer Interfaces (BCI) based on signals recorded from structures deep inside the brain for next-generation therapeutic interventions for human movement disorders.
Huiling was awarded the title of Professor of Human Electrophysiology and Neuromodulation by the University of Oxford in 2022.