Tsc1-mTORC1 signaling controls striatal dopamine release and cognitive flexibility.
Tsc1-mTORC1 signaling controls striatal dopamine release and cognitive flexibility.
Brain cells that use the chemical messenger dopamine are important for learning, memory and decision making. Here, we show using animals that dopamine cells need a molecular building block called Tsc1 to fulfil these roles. Loss of Tsc1 changes the structural and electrical properties of dopamine cells, so that they do not release enough dopamine. In turn, flexible learning is impaired.
Scientific Abstract
Tuberous Sclerosis Complex (TSC) is a neurodevelopmental disorder caused by mutations in TSC1 or TSC2, which encode proteins that negatively regulate mTOR complex 1 (mTORC1). TSC is associated with significant cognitive, psychiatric, and behavioral problems, collectively termed TSC-Associated Neuropsychiatric Disorders (TAND), and the cell types responsible for these manifestations are largely unknown. Here we use cell type-specific Tsc1 deletion to test whether dopamine neurons, which modulate cognitive, motivational, and affective behaviors, are involved in TAND. We show that loss of Tsc1 and constitutive activation of mTORC1 in dopamine neurons causes somatodendritic hypertrophy, reduces intrinsic excitability, alters axon terminal structure, and impairs striatal dopamine release. These perturbations lead to a selective deficit in cognitive flexibility, preventable by genetic reduction of the mTOR-binding protein Raptor. Our results establish a critical role for Tsc1-mTORC1 signaling in setting the functional properties of dopamine neurons, and indicate that dopaminergic dysfunction may contribute to cognitive inflexibility in TSC.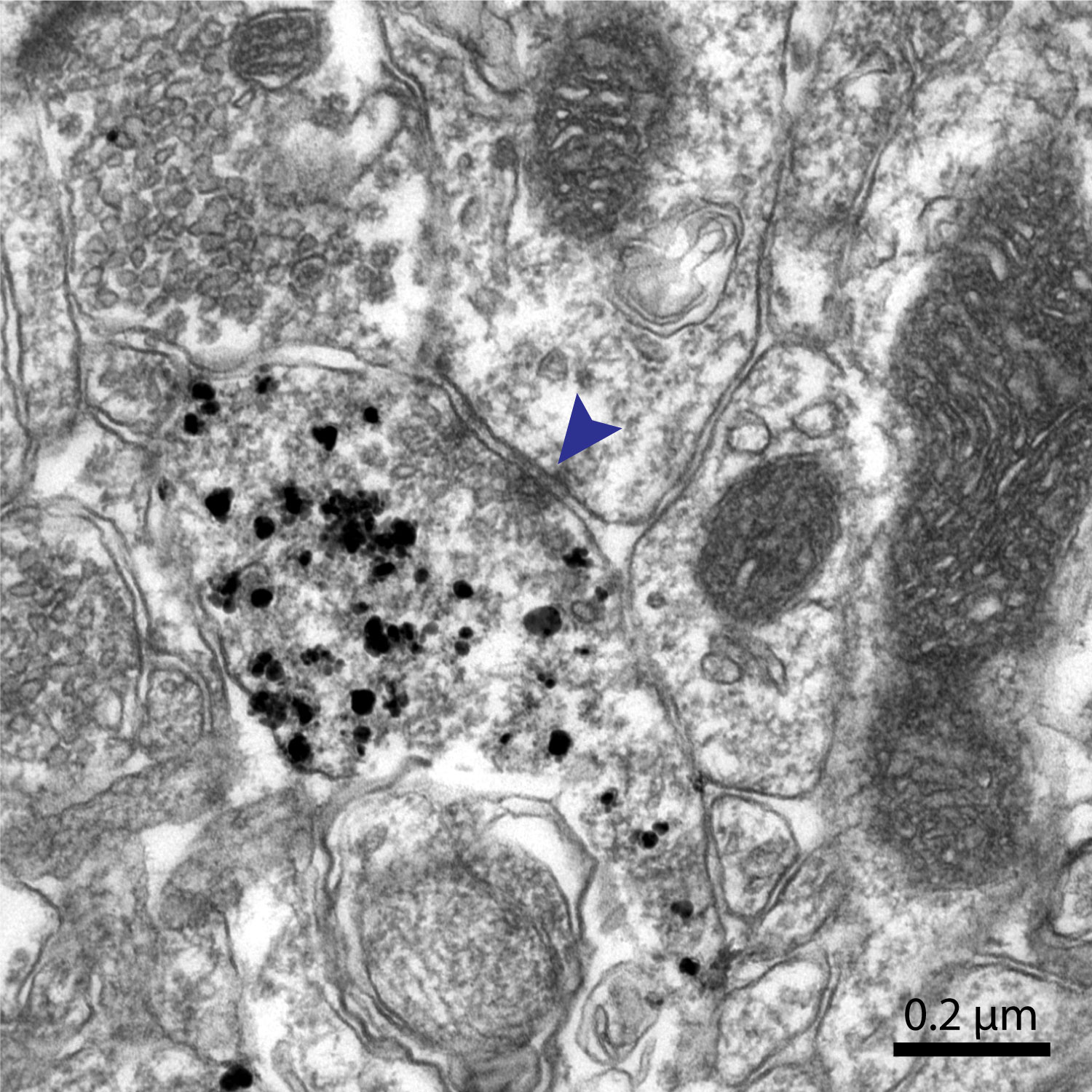 Citation
2019. Nat. Commun., 10(1):5426.
Free Full Text at Europe PMC