Prof. Tim Denison
Image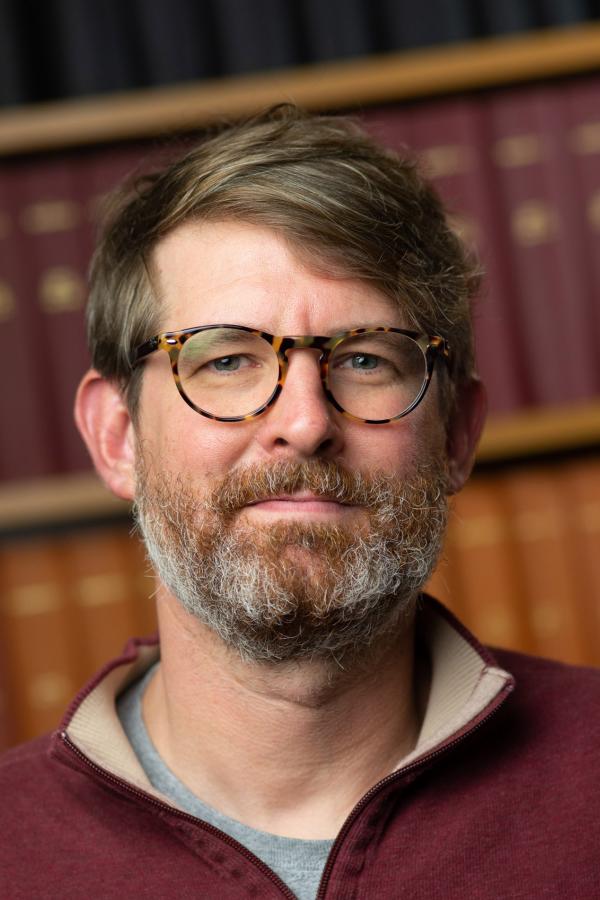 ×
×
Prof. Tim Denison
Royal Academy of Engineering Chair in Emerging Technologies
MRC Investigator
Professor Denison holds a joint appointment in Engineering Science and Clinical Neurosciences at Oxford, where he explores the fundamentals of physiologic closed-loop systems. Prior to that, Tim was a Technical Fellow at Medtronic PLC and Vice President of Research & Core Technology for the Restorative Therapies Group, where he helped oversee the design of next generation neural interface and algorithm technologies for the treatment of chronic neurological disease.
In 2012, he was awarded membership to the Bakken Society, Medtronic's highest technical and scientific honor, and in 2014 he was awarded the Wallin leadership award, becoming only the second person in Medtronic history to receive both awards.  In 2015, he was elected to the College of Fellows for the American Institute of Medical and Biological Engineering (AIMBE).
Tim received an A.B. in Physics from The University of Chicago, and an M.S. and Ph.D. in Electrical Engineering from MIT.  He recently completed his MBA and was named a Wallman Scholar at The University of Chicago.