Dr. Joram J. van Rheede
Image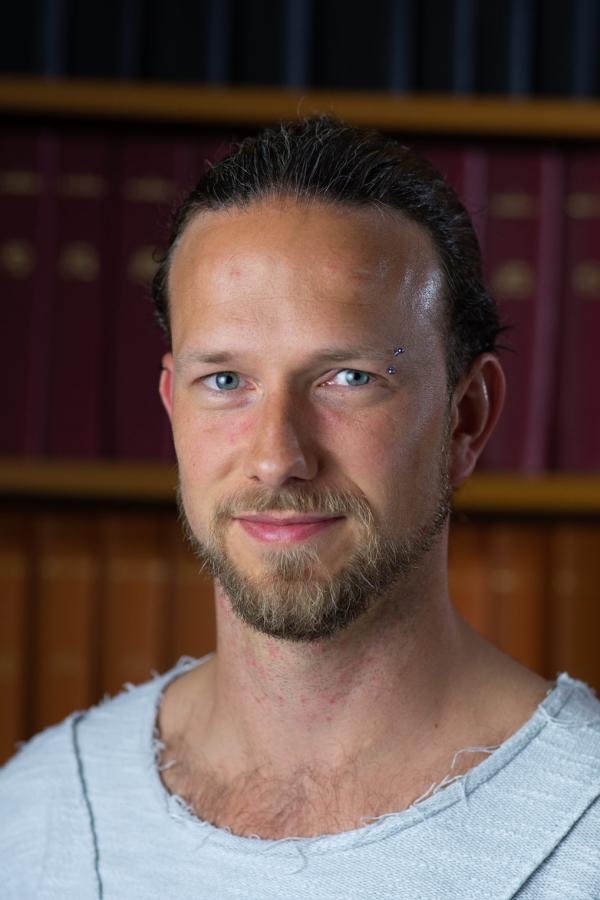 ×
×
Dr. Joram J. van Rheede
Postdoctoral Neuroscientist
Dr. Joram J. van Rheede obtained a BA in Liberal Arts and Sciences from University College Utrecht in 2007. After spending 6 months at market research company Intomart GfK developing eye tracking analysis methods, Joram moved to Oxford for the Wellcome Trust 4-year MSc & DPhil programme in neuroscience. His doctoral research in the lab of Prof. Colin Akerman focused on the role of neuronal activity in early visual system development. After finishing his thesis in 2013, Joram worked with Dr. Stephen Hicks and Prof. Chris Kennard to investigate the potential of wearable technology to help people with visual impairments. Next, Joram returned to the Akerman lab to research the role of different types of cortical excitatory neurons in sensory processing and plasticity.
In 2020, Joram joined the research group of Andrew Sharott at the MRC BDNU to investigate targeted brain stimulation and its interaction with sleep. This is currently subdivided into two projects:
An investigation of the interaction of sleep/wake cycles with biomarkers and symptoms of neurological problems using data from human patients implanted with brain stimulation devices.

The testing and refinement of closed-loop neuromodulation strategies to improve sleep and its cognitive benefits, for both clinical and research purposes.
Alongside his appointment at the BNDU, Joram is a Lecturer in Psychology at Christ Church, providing tutorials to undergraduate students of Experimental Psychology, Psychology Philosophy and Linguistics, and Medicine.