Dr. Joram J. van Rheede
Image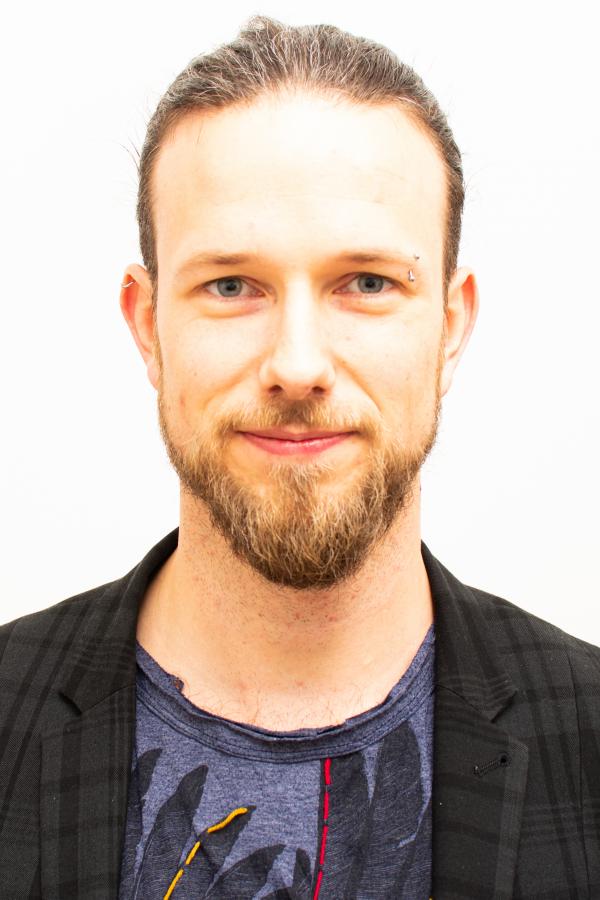 Dr. Joram J. van Rheede
Postdoctoral Neuroscientist
Dr. Joram J. van Rheede studied Cognitive Sciences at University College Utrecht in The Netherlands in 2007. After spending 6 months at market research company Intomart GfK developing analysis methods for their consumer eye tracking division, Joram moved to Oxford for the Wellcome Trust 4-year MSc & DPhil programme in Neuroscience. His doctoral thesis in the lab of Prof. Colin Akerman at the Department of Pharmacology focused on early visual system development, revealing how stimuli in the environment can drive the emergence of spiking output of developing sensory neurons.
After obtaining his DPhil, Joram moved on to the Oxford Smart Specs Project at the Nuffield Department of Clinical Neurosciences, working with Dr. Stephen Hicks and Prof. Chris Kennard to investigate the potential of wearable technology to help people with visual impairments. Next, Joram returned to the Akerman Lab in the Department of Pharmacology, to research the role of different types of cortical excitatory neurons in sensory processing and plasticity.
In 2020, Joram joined the research group of Dr. Andrew Sharott at the MRC BNDU to investigate the functional interactions between thalamus and motor cortex during motor learning. In addition to his research position, Joram is a Lecturer in Psychology at Christ Church providing tutorials to undergraduate students on the Experimental Psychology course.