Dr. Colin McNamara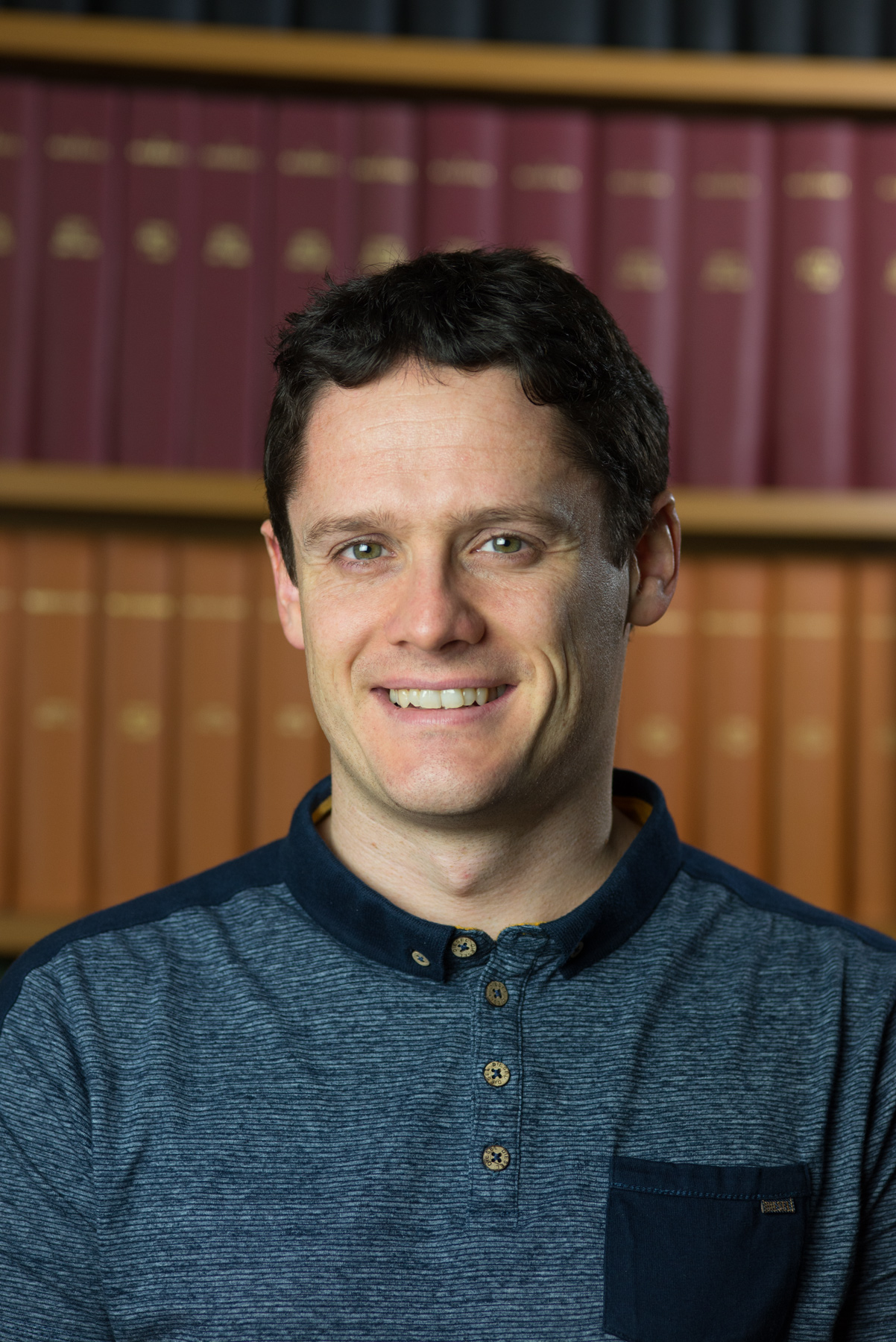 Dr. Colin McNamara
Sir Henry Wellcome Postdoctoral Fellow
Colin was awarded a Sir Henry Wellcome Postdoctoral Fellowship by Wellcome in 2018 and is completing his research as part of the Sharott lab. He develops electronic systems to directly monitor and in real time manipulate brain activity. Using these closed-loop systems to manipulate specific brain activities he seeks to, firstly understand their role in normal brain function, and secondly to develop treatments that correct pathological activity. Currently, Colin's research is focused on investigating the role of rhythmic activity in the brain. Rhythmic activity is present in practically all brain regions and is thought to play an important role in processes like attention and working memory yet much of the evidence remains correlative. It can be seen directly in spike trains measured from individual neurons and in electromagnetic field oscillations measured from within the brain, on the brain surface or even from outside the scalp. By aligning targeted electrical or optogenetic brain stimulation to a specific ongoing rhythmic activity as opposed to imposing an externally timed rhythm he can manipulate the activity under study within its normal range and reveal the effect on behaviour and brain activity patterns throughout the associated brain networks.
Colin's previous research as part of the Dupret group showed how the brain's reward system can influence memory related to novel experiences. He found that activating midbrain dopaminergic neurons enhanced subsequent hippocampal reactivation and spatial memory persistence.
Before focusing on neuroscience, Colin studied Computer Engineering at the University of Limerick, Ireland and after graduation, worked as a hardware and software development engineer for the integrated-circuit company Analog Devices.