Dr. Huiling Tan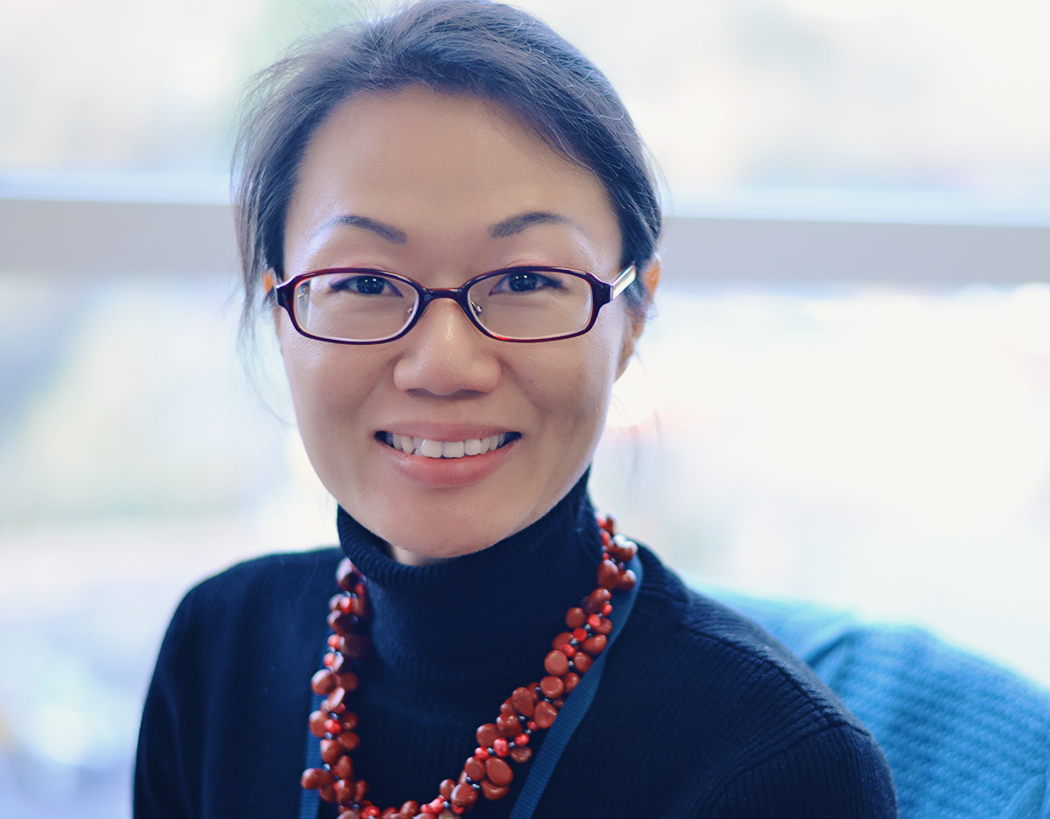 Dr. Huiling Tan
University Research Lecturer
Huiling studied Control Engineering at Beijing University of Aeronautics, China, where she was awarded an Undergraduate Academic Excellence Scholarship (1996-2000). In 2003, Huiling came to the University of Oxford with an Oxford Overseas Research Scholarship and China Oxford Scholarship. After completing her D.Phil. in Engineering Sciences at the University of Oxford in 2006, and while she was working as a post-doctoral research associate, Huiling studied Psychology with The Open University and was awarded B.Sc. in Psychology with Honours (1st class).
Huiling's research is focused on the role of the basal ganglia in purposeful movement, and how information important for motor control and motor learning is represented, processed and transmitted in different networks of the brain, including the motor cortex and the basal ganglia. Her recent work has revealed how frequency-specific oscillations in the local field potentials (LFP) recorded from the human basal ganglia contribute to encoding gripping force, motor effort and other movement-related information. She is also defining how malfunction of these neuronal oscillations can lead to symptoms in different movement disorders, in particular, Parkinson's disease.
Huiling's overarching scientific vision is to apply the new insights arising from her research to a brain-machine interface (BMI) context to improve the quality of life for the neurologically impaired. With this, she aims to translate the neuroscience and engineering knowledge into clinical therapies in order to recover function and ameliorate symptoms, whilst at the same time providing anwsers to some fundamentally-important neuroscience questions.