Record triple distinctions for Unit members at FENS Forum 2016
Record triple distinctions for Unit members at FENS Forum 2016
Record triple distinctions for Unit members at FENS Forum 2016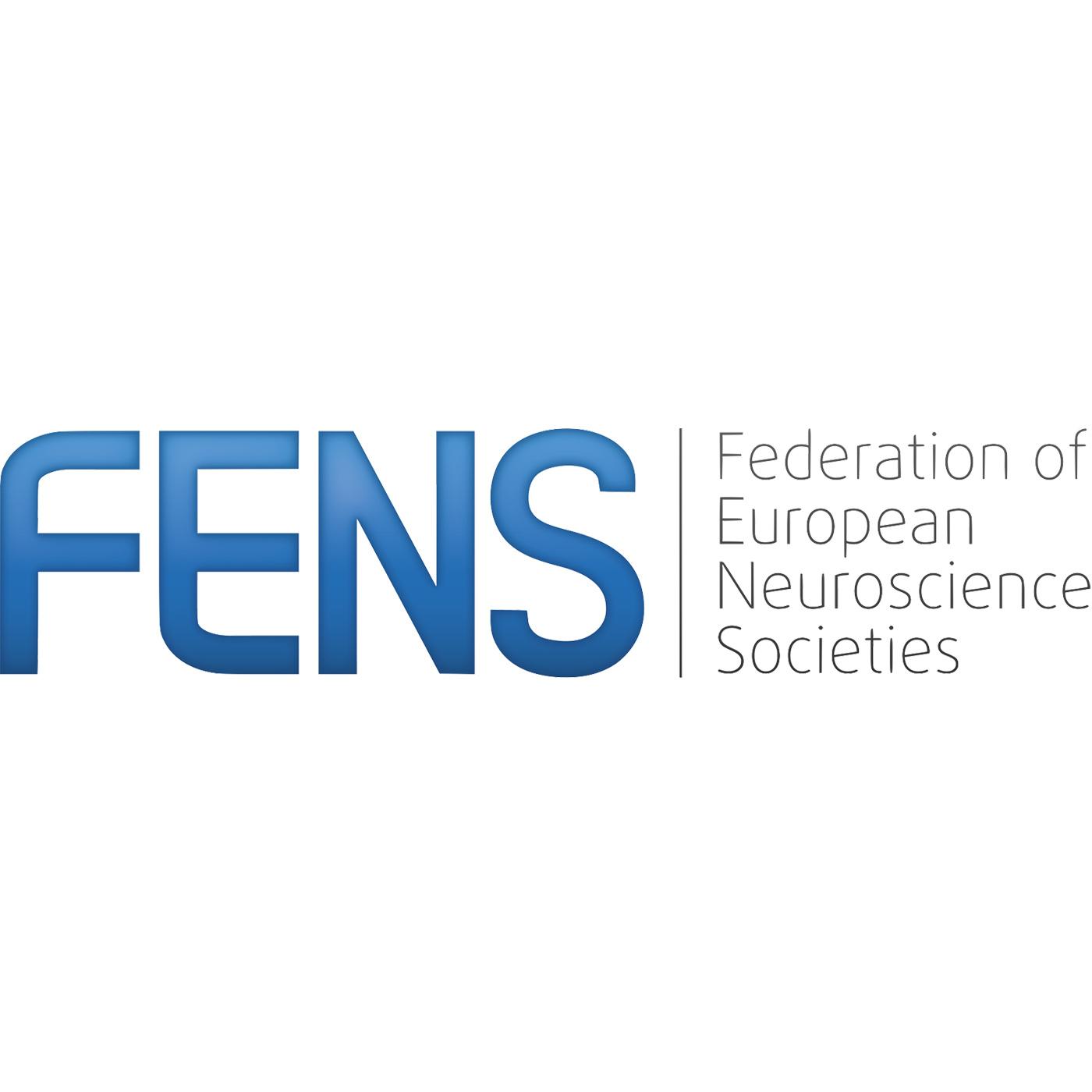 ×
Congratulations to three members of the MRC Brain Network Dynamics Unit who have been honoured with prestigious awards at this year's Forum of the Federation of European Neuroscience Societies (FENS), Europe's pre-eminent neuroscience meeting.
Dr Linda Katona has been awarded the FENS-KAVLI Network of Excellence Ph.D. Thesis Prize for 2016. The Prize is awarded every second year, after an open competition held across Europe, to a single neuroscientist for his/her outstanding doctoral thesis in any domain of neuroscience.
Unit Programme Leader Dr David Dupret has been elected a 2016-2020 Scholar of the FENS-KAVLI Network of Excellence. Membership of the Network of Excellence is awarded to a handful of independent early-career neuroscientists every 2 years, and is reserved for those considered to be the most talented researchers among their peers. Read more here.
And last, but certainly not least…
Associate Unit member Professor Paul Bolam has been named the 2016 Dana/EDAB Neuroscience Outreach Champion and has thus received The David and Hillie Mahoney Award for an Individual's Contribution to Outreach. This unique Award is given every 2 years to reward an individual who has significantly contributed to the promotion of brain awareness through continued public outreach efforts. Read more here.
Unit Director Professor Peter Brown commented "These three distinctions are so well deserved and, taken together, are a clear reflection of the wealth of exemplary talent and career support present at all levels of the Unit. Surely, a record haul and 'hat trick' for any single institution!"