Paul Bolam is named Dana/EDAB Neuroscience Outreach Champion 2016
Paul Bolam is named Dana/EDAB Neuroscience Outreach Champion 2016
Paul Bolam is named Dana/EDAB Neuroscience Outreach Champion 2016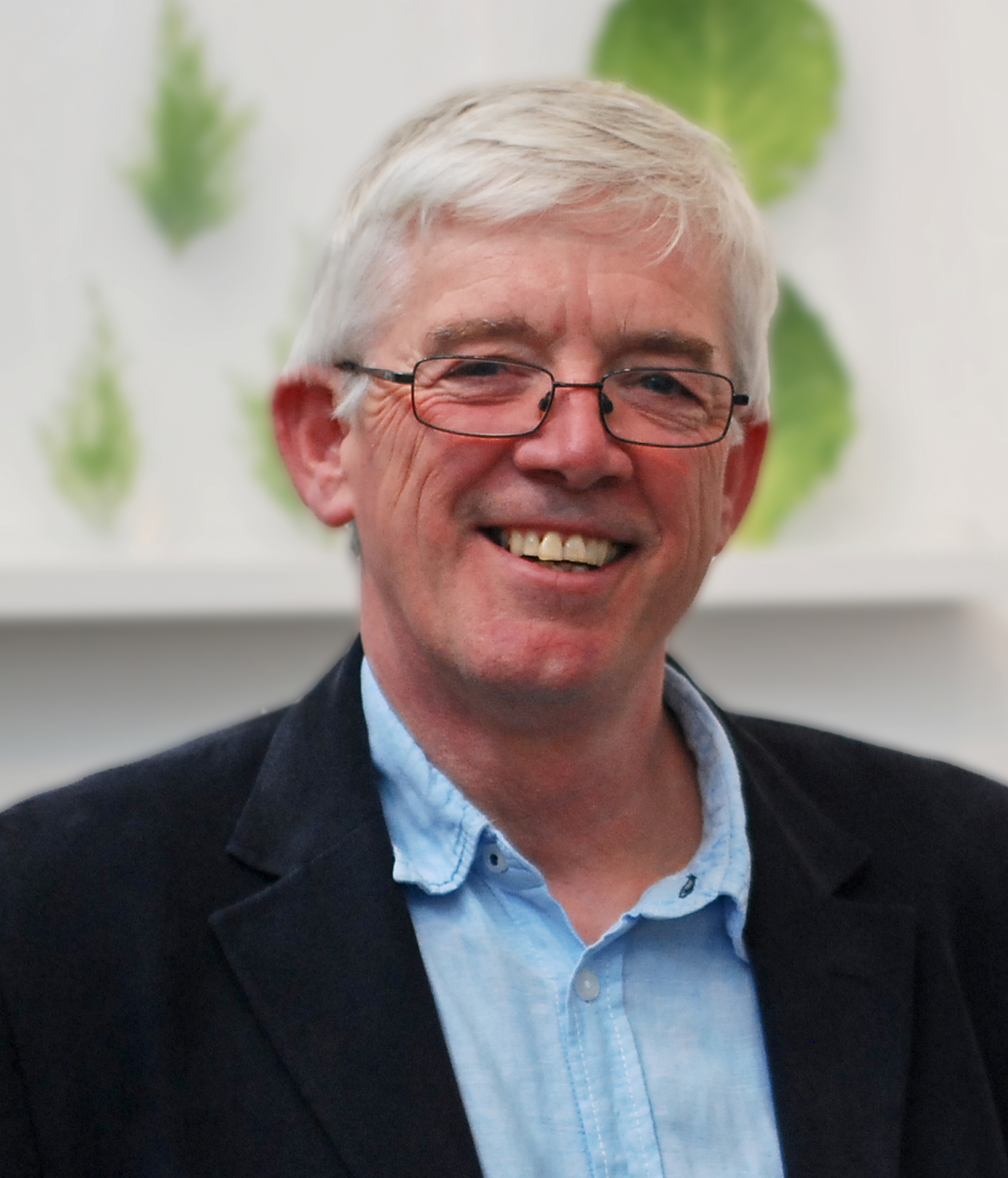 We are delighted to announce that Associate Unit member Professor Paul Bolam has been named the Dana/EDAB Neuroscience Outreach Champion, also known as The David and Hillie Mahoney Award for an Individual's Contribution to Outreach, for 2016.
The Award is given every 2 years, after an open competition held across Europe, to reward an individual who has significantly contributed to the promotion of brain awareness through continued public outreach efforts. The Award is sponsored by the Dana Foundation and the European Dana Alliance for the Brain (EDAB) in collaboration with the Federation of European Neuroscience Societies (FENS). Paul received his Award at a ceremony held today in Copenhagen at the FENS Forum of Neurosciences, Europe's pre-eminent neuroscience meeting.
Unit Deputy Director Professor Peter Magill commented "The Unit is thrilled to have led the successful nomination of Paul for this unique and highly prestigious Award. It is a fitting recognition of Paul's selfless service in fostering public engagement activities of the highest quality for more than 20 years. Paul is a fantastic mentor and role model, and his sustained commitment to neuroscience outreach has been inspirational for us as we collectively deliver the Unit's bespoke contribution to this vital aspect of modern science. Paul is an Outreach Champion in every sense."
Professor Monica di Luca, FENS President, presented the Award and commented "Paul Bolam is not only a first-class neuroscientist, but also a passionate advocate for helping people understand the ageing brain."