David Dupret awarded membership of FENS-KAVLI Network of Excellence
David Dupret awarded membership of FENS-KAVLI Network of Excellence
David Dupret awarded membership of FENS-KAVLI Network of Excellence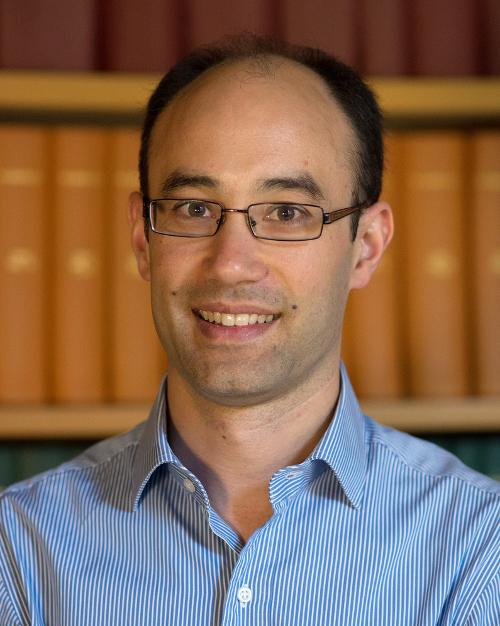 We are delighted to announce that Unit Programme Leader Dr David Dupret has been named a 2016-2020 Scholar of The FENS-KAVLI Network of Excellence.
The Network of Excellence, established in 2014 as a collaboration between the Federation of European Neuroscience Societies (FENS) and the Kavli Foundation, is a prestigious grouping of around 30 outstanding early-career neuroscientists. Membership of the Network is awarded to a handful of individuals every 2 years after an open competition held across Europe, and is reserved for those considered to be the most talented neuroscience researchers among their peers. The broad aim of the Network is to shape the future of neuroscience in Europe and beyond, through providing opportunities for young scientists, influencing science policy, and facilitating the exchange between science and society.
David officially joined the FENS-KAVLI Network of Excellence during this week's FENS Forum of Neurosciences, Europe's pre-eminent neuroscience meeting.
Unit Director Professor Peter Brown commented "The Unit is thrilled that David has been elected to the membership of this highly-esteemed network. It is a timely recognition of David's exceptional abilities and vision, as well as of his track record in delivering world-class science and mentoring."