Dr. Helen Barron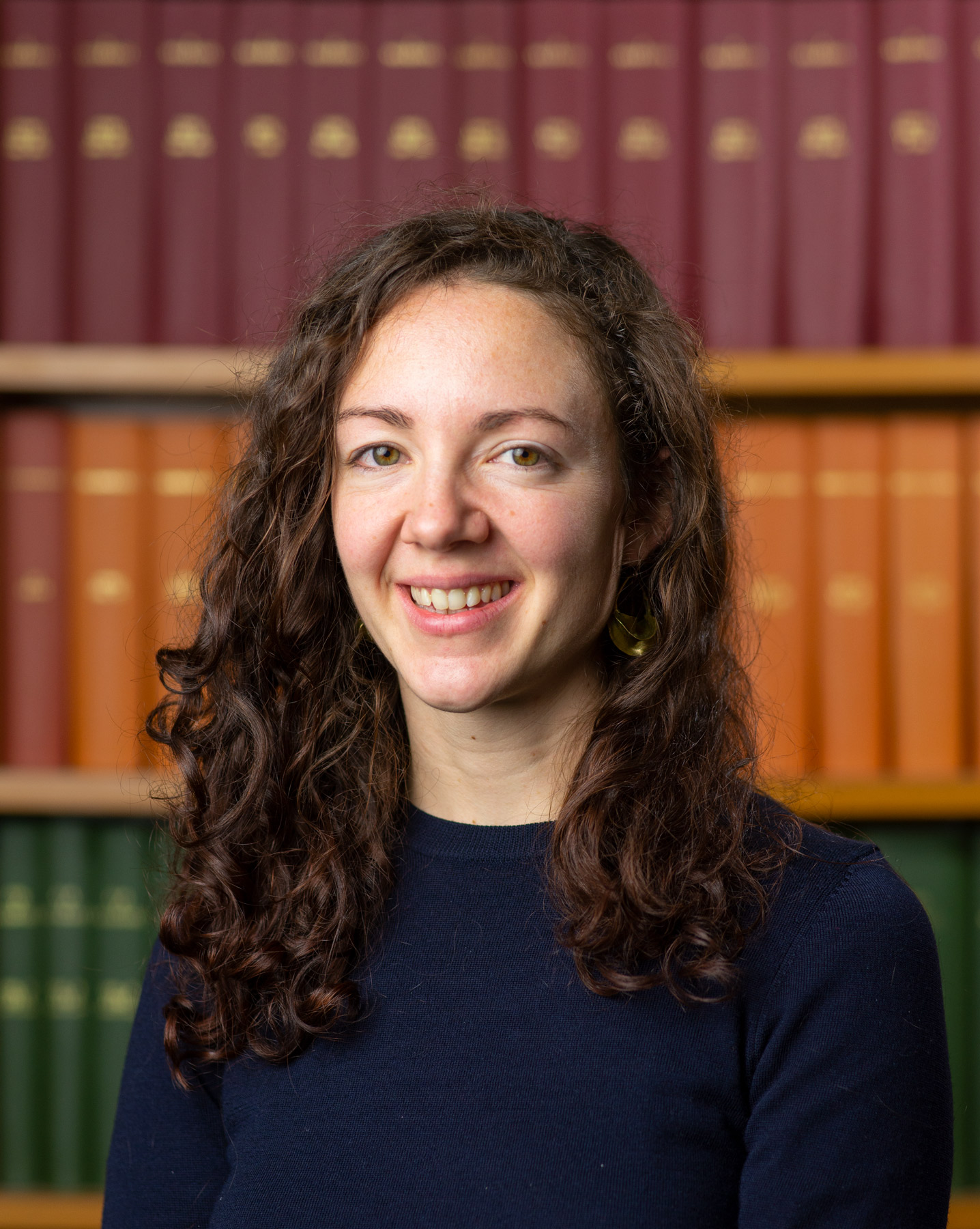 Dr. Helen Barron
Postdoctoral Neuroscientist
Postdoctoral Neuroscientist in Cross-species Behavioural Neurophysiology, Supernumerary Fellow of Merton College
Helen studied Natural Sciences at University of Cambridge, before joining the 4-year MRC Clinical Neurosciences PhD program at University College London. Helen's PhD research was supervised by Prof. Tim Behrens and Prof. Ray Dolan at the Wellcome Trust Centre for Neuroimaging, London, and completed in September 2015. During her PhD, Helen used Magnetic Resonance Imaging (MRI) to investigate mechanisms for memory and decision making in the human brain. From October 2015, Helen moved to the University of Oxford where she completed a three-year Junior Research Fellowship at Merton College, before taking up her current post. During her three-year fellowship Helen worked with Prof. David Dupret in the Unit to combine large-scale single-unit recordings with optogenetic manipulations in the hippocampus.
Helen's goal is to develop a cross-species approach where mechanistic insights at the cell- and circuit-level can be used to inform coarse, non-invasive measures of neural activity in the human brain. This approach is illustrated in Helen's recent publications where she uses virtual reality to match behaviour across species and transforms data into a common statistical framework. When applied to an inference task, Helen revealed the functional anatomy through causality to computation supporting inference. This includes a new understanding of the role of sleep where internally generated activity "joins-the-dots" between logically related events (Cell 2020). Helen is continuing to develop this line of work via collaboration with the Wellcome Centre for Integrative Neuroimaging. She co-supervises DPhil students Renée Koolschijn, Anna Shpektor, Annalise Rawson and Leonie Glitz. Her current work focuses on how the hippocampus interacts with the neocortex during learning, memory and adaptive behaviour, with particular interest in how neural inhibition plays a critical role in the underlying computations.
Key Research Areas
How are memories stored in the brain?
What mechanisms underlie the retrieval of memory?
How are memories used to support decision making?
Research Techniques
Multi-channel extracellular in vivo electrophysiology
Optogenetics
Functional Magnetic Resonance Imaging
Magnetic resonance spectroscopy