Annie Rawson
Image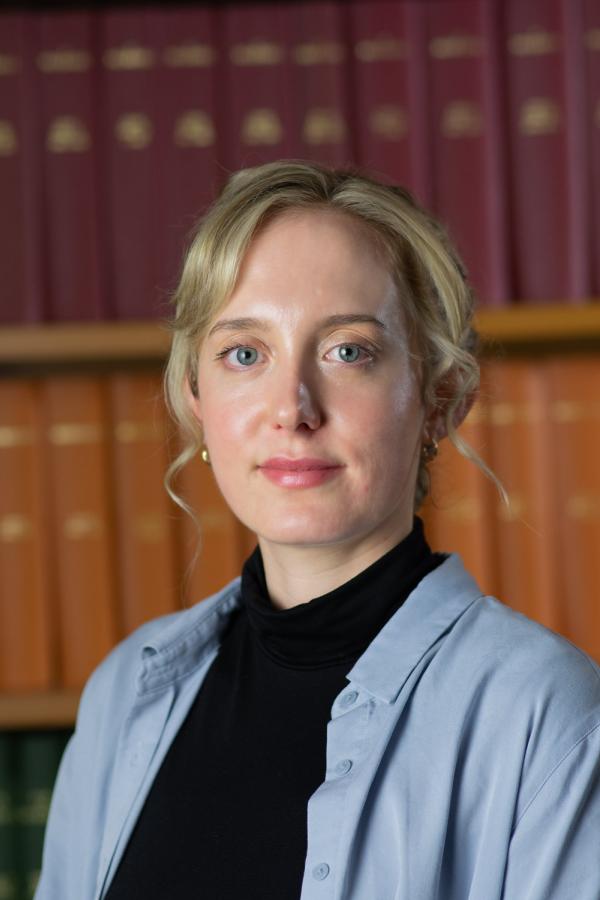 ×
×
Annie Rawson
Annie completed her BSc in Physiological Science at the University of Bristol. She then completed her MSc in Neuroscience at University College London (UCL) where she studied goal directed navigation, supervised by Dr Eleonore Duvelle and Professor Kate Jeffrey.
Annie participated in a research project with Dr Gordon Feld and Professor Hugo Spiers at UCL on the learning and memory of graph networks. As part of her current DPhil, she completed two rotation projects. The first applied deep learning methods to genomic datasets and the second studied olfactory learning in Drosophila.
Currently, Annie is co-supervised by Dr Helen Barron at the BNDU and Professor Jill O'Reilly at the Department of Experimental Psychology. She is investigating how reactivation of memories during rest affects their consolidation. She combines functional magnetic resonance imaging (fMRI), magnetic resonance spectroscopy (MRS) and machine learning methods.
This research is partly funded by the Biotechnology and Biological Sciences Research Council (BBSRC) through the Interdisciplinary Biosciences Doctoral Training Programme.