Sumedha Nalluru
Image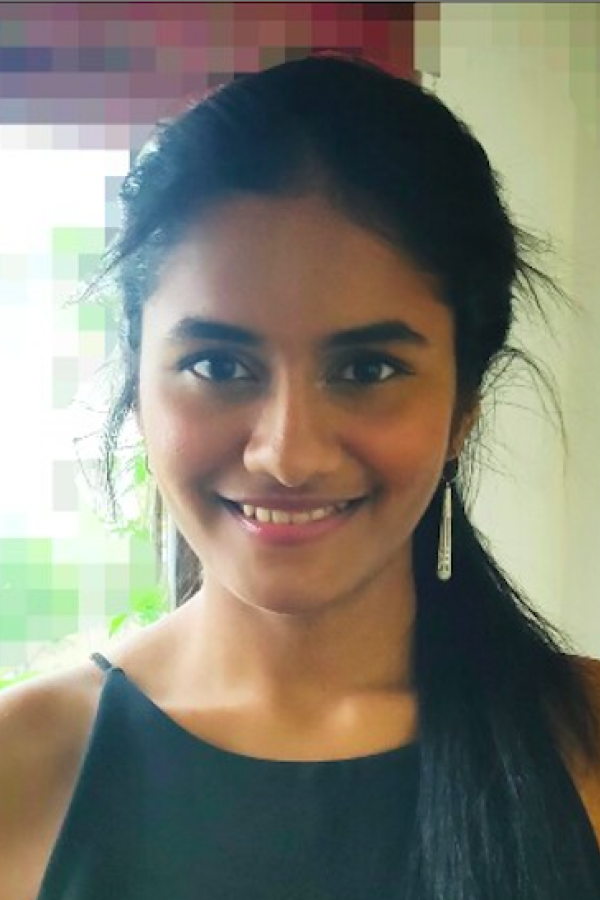 ×
×
Sumedha Nalluru
Sumedha Nalluru graduated from King's College London with a BSc in Neuroscience, where she completed a computational psychiatry research project investigating top-down and bottom-up processes in psychosis with Professor Rosalyn Moran.
Sumedha completed her MSc in Neuroscience at Oxford, in 2022. She did one of her rotation projects with Professor Kevin Talbot investigating the role of microglia in amyotrophic lateral sclerosis. She did her second project with Dr MaryAnn Noonan where she looked into capturing ecologically relevant features of learning and decision making to understand adolescent psychiatric conditions.
Sumedha is currently working as a research assistant in the MRC BNDU, co-supervised by Dr Helen Barron at the Unit and Professor Jill O'Reilly at the Department of Experimental Psychology. She is involved in projects that investigate neural computations in learning and memory.