Unit launches its Data Sharing Platform
Unit launches its Data Sharing Platform
Unit launches its Data Sharing Platform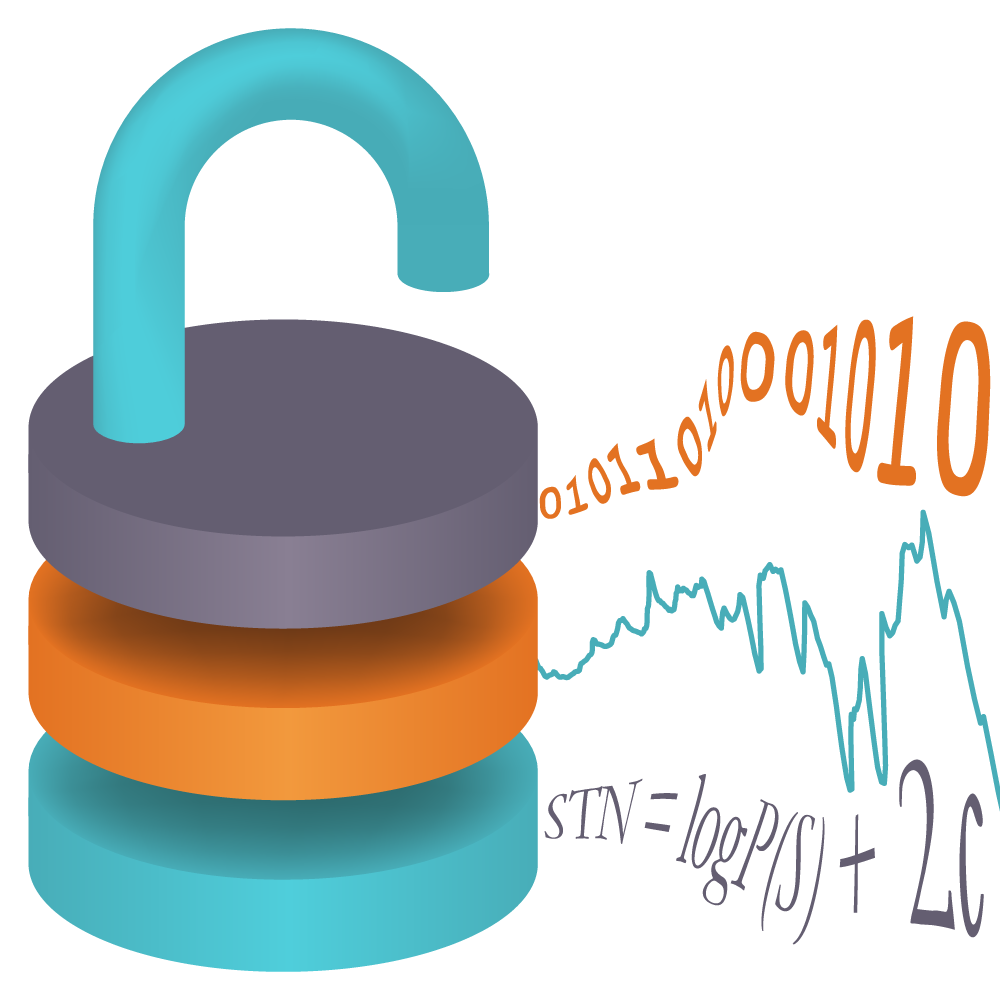 We are delighted to announce that the Medical Research Council Brain Network Dynamics Unit has launched its own bespoke Data Sharing Platform.
The new Platform will support the Unit's ongoing initiatives for open research, and will host a range of primary data, metadata and related resources that can be readily downloaded by external users. In the first phase, the Platform will host electrophysiological recordings of neuronal activity, digital micrographs of brain tissue, scripts and tutorials for data analysis, files for 3D printing of bespoke equipment, and code for the computational modelling of neuronal networks.
Unit Director Professor Peter Brown commented "This new Platform underscores the Unit's long-standing commitment to making research more accessible, inclusive and reproducible. The data and related resources we share will be important in helping us maximise the value of the public money invested in the Unit's research".