Rafal Bogacz interviewed for podcast at Brain Inspired
Rafal Bogacz interviewed for podcast at Brain Inspired
Rafal Bogacz interviewed for podcast at Brain Inspired
Image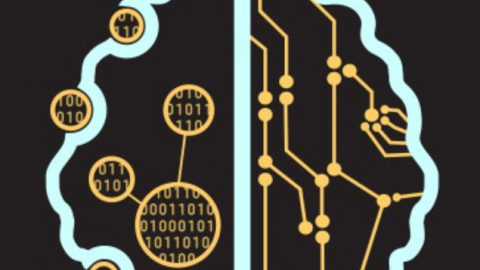 Unit Group Leader Rafal Bogacz was recently interviewed for a podcast at Brain Inspired, an online platform showcasing the convergence of neuroscience and artificial intelligence (A.I.).
During the interview, Rafal discusses with Dr Paul Middlebooks various ways in which the brain may approximate an efficient learning algorithm used by artificial neural networks. They also discuss the free-energy principle and its implications for understanding the brain.
You can listen to the interview at Brain Inspired here.