Tim Denison to deliver prestigious Graeme Clark Oration for 2019
Tim Denison to deliver prestigious Graeme Clark Oration for 2019
Tim Denison to deliver prestigious Graeme Clark Oration for 2019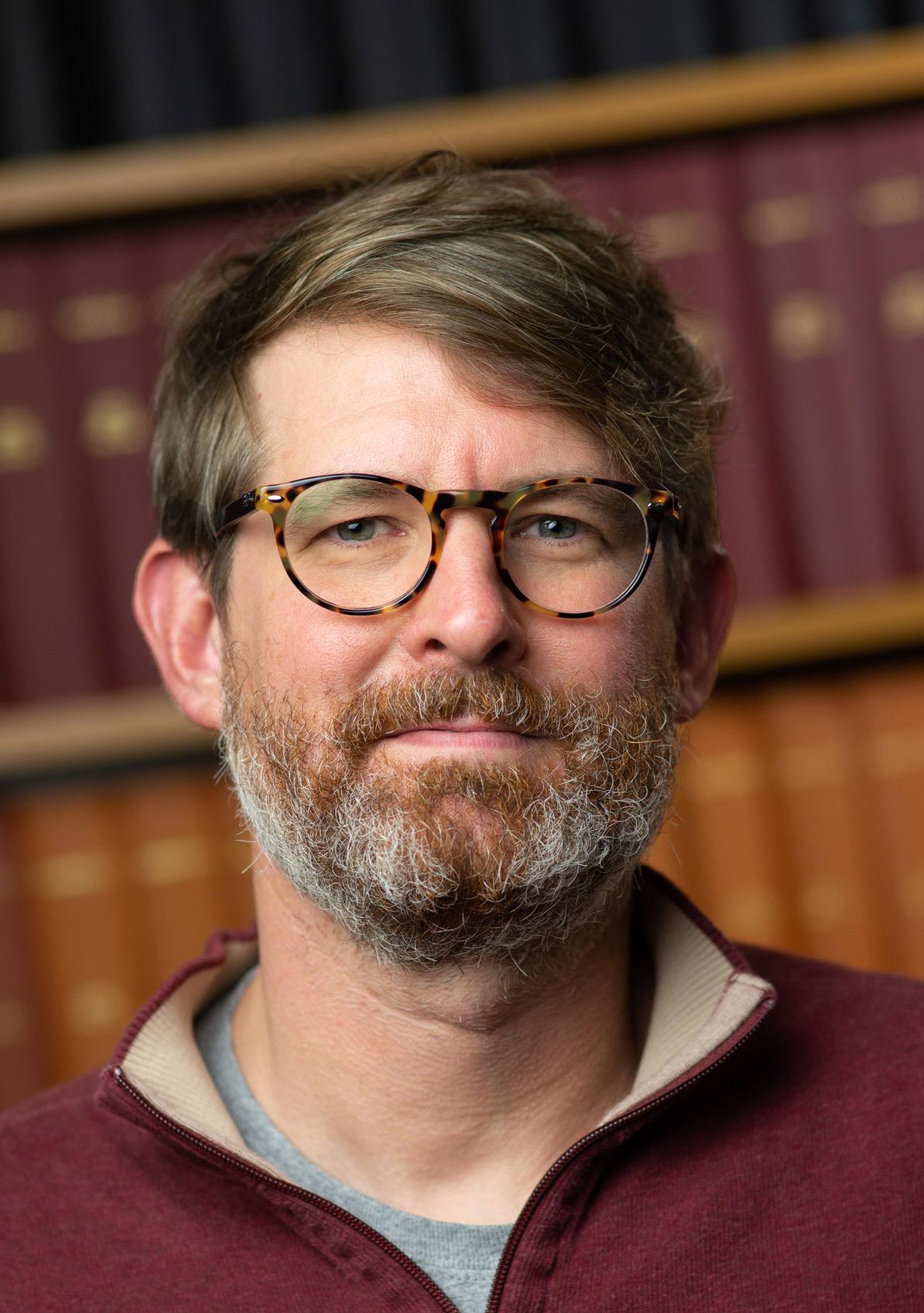 We are delighted to announce that Unit Group Leader Professor Tim Denison will deliver this year's Graeme Clark Oration, Australia's most prestigious free public science event.
Tim will speak to the subject of "Towards an Electronic Prescription?", in which he will discuss the opportunities and challenges for interfacing electrical and biological circuits for the treatment of disease.
The Graeme Clark Oration celebrates advances in health and medical research that impacts people around the world. It showcases world leaders in health and medical research, and initiates a community-wide discussion around exciting developments in convergence science - where the life, physical and engineering sciences come together. Previous orations include those given by Nobel Laureate Sir Paul Nurse, and genomics pioneer Dr J. Craig Ventor.