A warm welcome to Tim
A warm welcome to Tim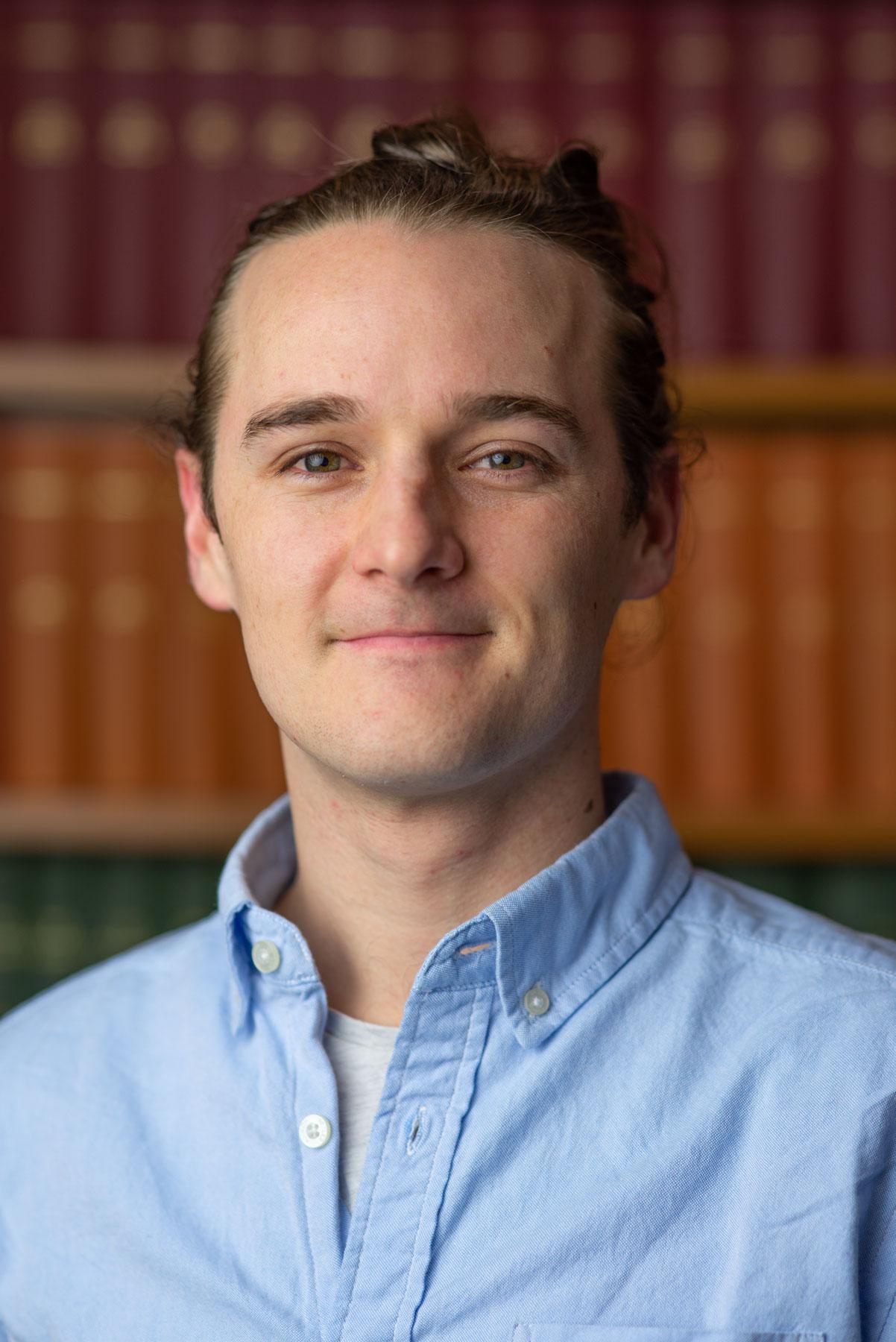 ×
We are pleased to welcome Dr Tim West to the Unit as a Postdoctoral Neuroscientist in the Cagnan Group.
Tim originally graduated from University College London with a B.Sc. in Biomedical Sciences. He then went on to complete an M.Res. and subsequent Ph.D. at the UCL Centre for Computation, Mathematics and Physics in the Life Sciences and Experimental Biology (CoMPLEX), where he specialized in computational modelling and signal analysis of brain activity. During his doctoral research, Tim was based at the Wellcome Trust Centre for Neuroimaging, where he investigated the mechanisms underlying the emergence of pathological brain rhythms associated with Parkinson's disease.
Here in the Unit, Tim's research will be focused on elucidating the neuronal network mechanisms involved in tremulous movement associated with diseases such as essential tremor, Parkinsonism, and dystonia.