A warm welcome to Germain
A warm welcome to Germain
A warm welcome to Germain
Image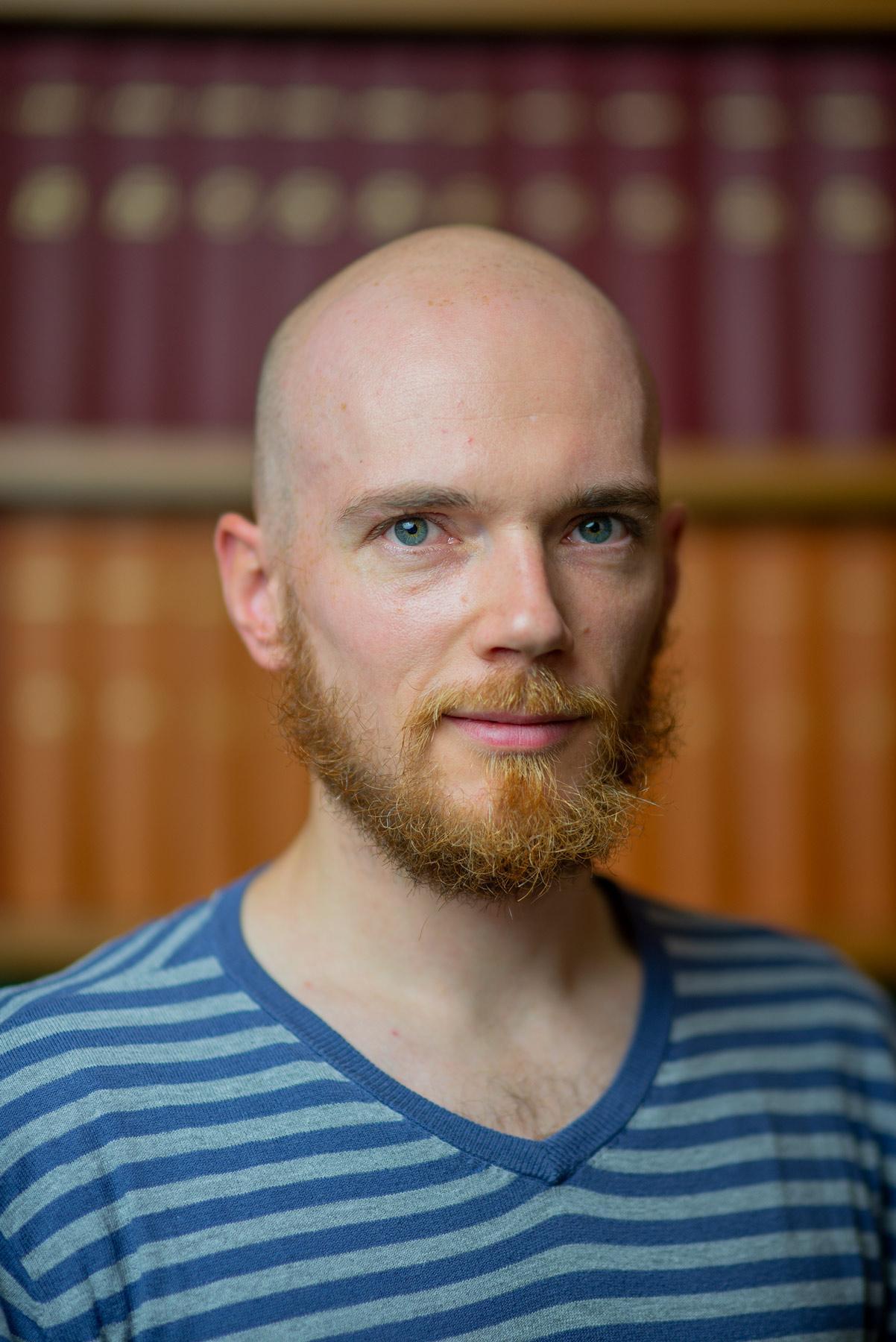 ×
×
We are pleased to welcome Dr Germain Lefebvre to the Unit as a Postdoctoral Neuroscientist in the Bogacz Group.
Germain originally graduated from the University of Lille, France, with a Bachelor's degree in Psychology. He then went on to complete a Master's degree in Economics & Psychology at Paris I and Paris V Universities, followed by a Ph.D. in Economics at Paris II University. Germain has wide interests in the research field of decision making, with most of his research falling between computational neuroscience and behavioural economics. During his doctoral and postdoctoral research, he investigated the learning mechanisms underlying the adoption of speculative behaviours together with those underlying the confirmation bias at the computational and neural level.
Here in the Unit, Germain's research will be focused on the computational underpinnings of the confirmation bias, in extended learning environments.