A warm welcome to Andrew
A warm welcome to Andrew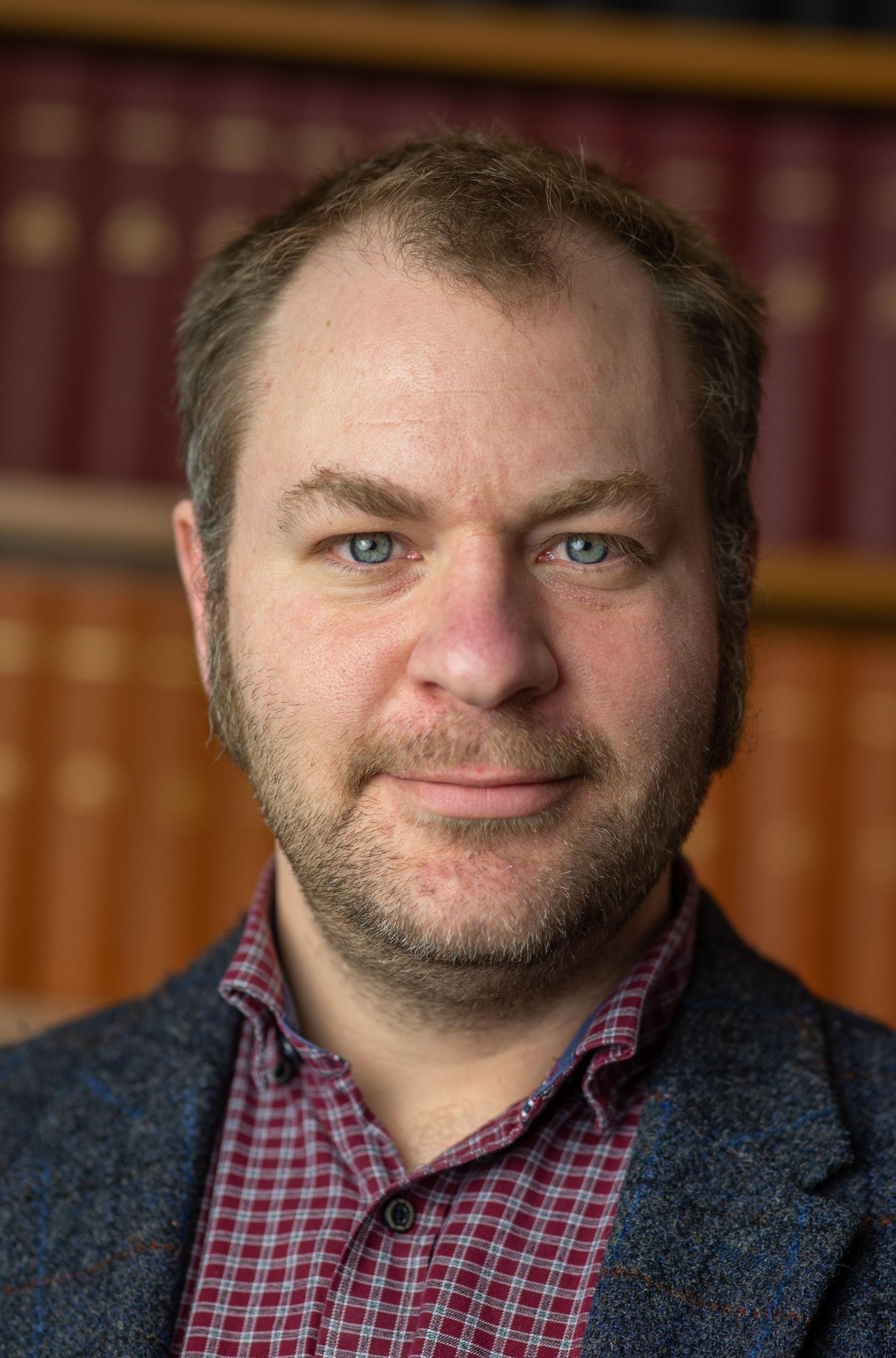 We are pleased to welcome Dr Andrew Clouter to the Unit as a Postdoctoral Scientist in Peter Brown's Group.
Andrew completed undergraduate and graduate degrees in finance at Dalhousie University, Canada, before changing fields to experimental psychology. Andrew completed his Ph.D. in Experimental Psychology at the University of Birmingham, investigating the neural mechanisms underlying long-term memory formation in humans.
Here in the Unit, Andrew's research will focus on the mechanisms underlying human decision making, and the role of the subthalamic nucleus in accumulating information and setting decision thresholds.