A warm welcome to Rasha
A warm welcome to Rasha
Image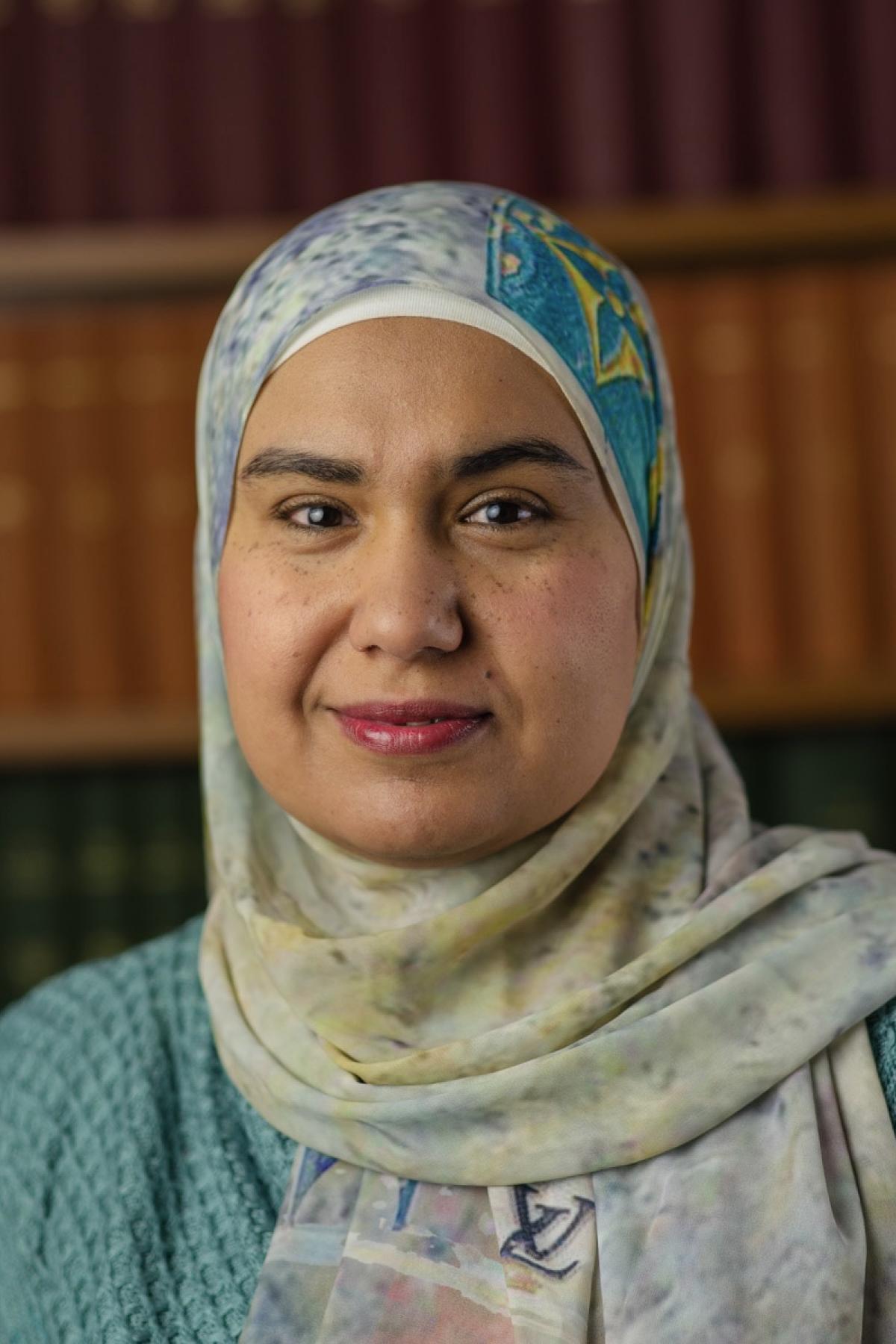 ×
×
We are pleased to welcome Dr. Rasha Elghaba to the Unit as a Postdoctoral Neuroscientist in the Magill Group.
Rasha originally graduated with an honors degree in Medicine and General Surgery from Mansoura University, Egypt, in 2005. After successfully finishing a Master's degree in Medical Physiology from Mansoura University, Rasha joined the University of Sheffield to pursue her Ph.D. in Neuroscience. Rasha's thesis research and first postdoctoral appointment was focused on defining the activity of, and interactions between, interneurons in the striatum.
Here in the Unit, Rasha will be working as part of a Collaborative Research Network supported by Aligning Science Across Parkinson's. She will be using photometry and electrophysiology in behaving mice to characterise the signalling dynamics of dopamine and other neuromodulators in the striatum in health and experimental Parkinsonism.