New video "The Symphony of the Brain" showcases Unit research for the public
New video "The Symphony of the Brain" showcases Unit research for the public
New video "The Symphony of the Brain" showcases Unit research for the public
Image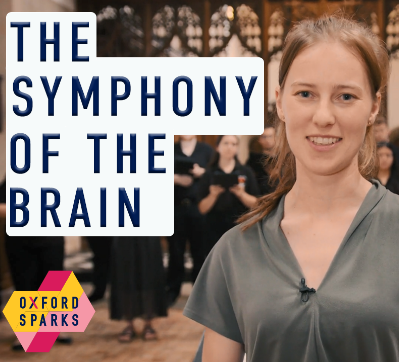 ×
×
We are delighted to announce that today marks the launch of The Symphony of the Brain, a new video made in partnership with Oxford Sparks to engage the public with research carried out at the MRC BNDU.
Over the summer, the Unit collaborated with Oxford Sparks to create a short documentary about the fascinating world of brain waves, how they are studied in humans and animals, and how a better understanding of them could lead to new therapies for brain diseases. A core theme in the video is that neurons in the brain act like singers in a choir, and that harmony is important in both.
The documentary features Unit researchers Demi Brizee, Shenghong He, Natalie Doig, and Ashwini Oswal, as well as data and images from across the MRC BNDU. It also captures some of the experiences of people living with Parkinson's.
You can watch the microdocumentary in the player below, or on the YouTube channel of Oxford Sparks, and learn more about the project on the Oxford Sparks website.
The Unit is grateful to everyone who contributed to this project. Our special thanks go to Paul Swadling, the Oxford Branch of Parkinson's UK, James Jordan and The Westminster Choir at Rider University, Dr James Whitbourn, and St Stephen's House Oxford.
Image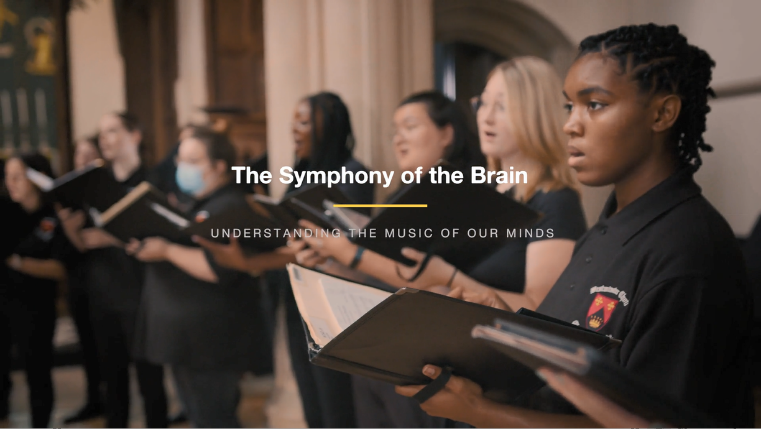 ×
Image
×
Image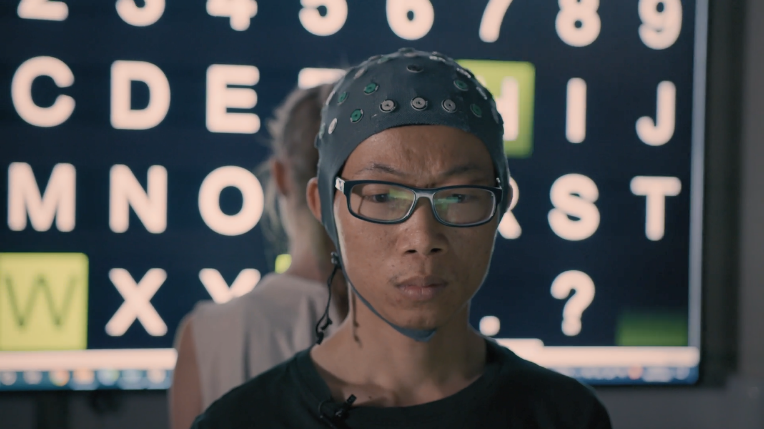 ×