Dr. Bahman Abdi-Sargezeh
Image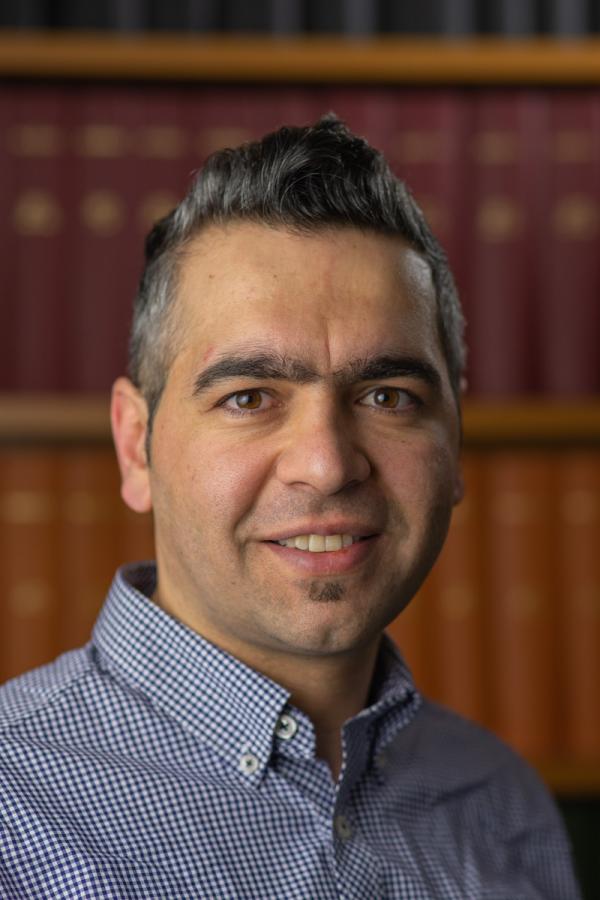 ×
×
Dr. Bahman Abdi-Sargezeh
Postdoctoral Research Scientist
Bahman obtained his MSc in Digital Electronics at Iran University of Science and Technology, Iran, before joining the Department of Computer Science at Nottingham Trent University as a fully funded PhD research student in January 2020.
During his PhD, he studied electroencephalogram (EEG) signals of patients with epilepsy and developed advanced signal processing and machine learning pipelines to detect interictal epileptiform discharges from the scalp and intracranial EEG. He also proposed a Generative Adversarial Network (GAN) to estimate intracranial EEG from scalp EEG.
Bahman joined the Oswal Group in February 2023 as a Postdoctoral Research Scientist in Clinical Neuroscience. He works on magnetoencephalography (MEG) and EEG recorded from patients with Parkinson's disease. He aims to determine whether predicting the timing of bursts can improve the effectiveness of treatments such as Deep Brain Stimulation.