Unit awarded international collaborative grant for neurodegeneration research
Unit awarded international collaborative grant for neurodegeneration research
Unit awarded international collaborative grant for neurodegeneration research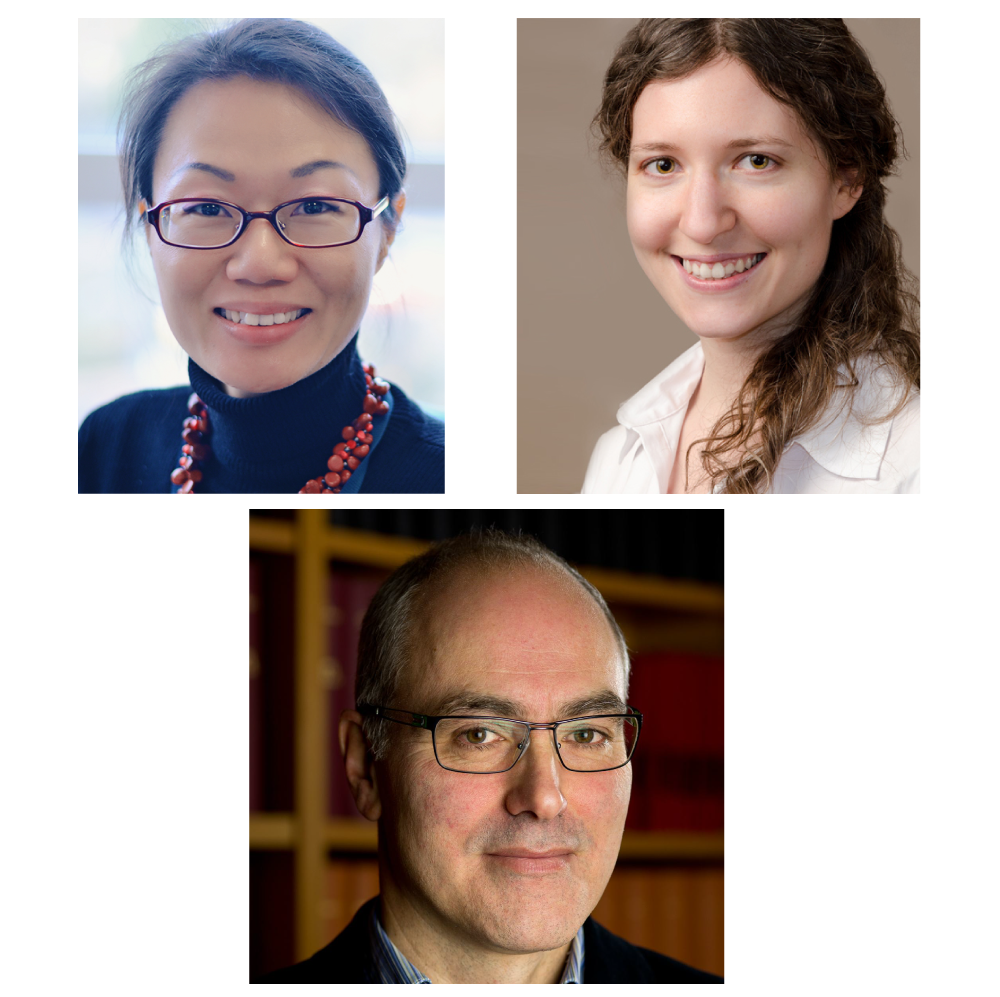 A team of Unit researchers, led by Huiling Tan and with co-investigators Peter Brown and Petra Fischer, has been awarded a prestigious Network of Centres of Excellence in Neurodegeneration (CoEN) grant, in collaboration with scientists at the Institut du Cerveau et de la Moelle épinière (Brain & Spine Institute) in Paris, France.
The overall aim of the CoEN initiative is to build collaborative research activity in neurodegeneration research across borders, focusing on the critical mass and excellence.
The research project to be funded by the CoEN grant is focused on advancing adaptive Deep Brain Stimulation for the treatment of gait disturbances and freezing of gait (FoG) in people with Parkinson's disease. By combining the expertise of the two groups, the international team aims to increase understanding of the neural basis of FoG in Parkinson's, with a view to better predicting the occurrence of FoG episodes as well as to evaluating the efficacy of a novel biomimetic pattern of brain stimulation as a way to counteract FoG.