Huiling Tan awarded prestigious MRC New Investigator Research Grant
Huiling Tan awarded prestigious MRC New Investigator Research Grant
Huiling Tan awarded prestigious MRC New Investigator Research Grant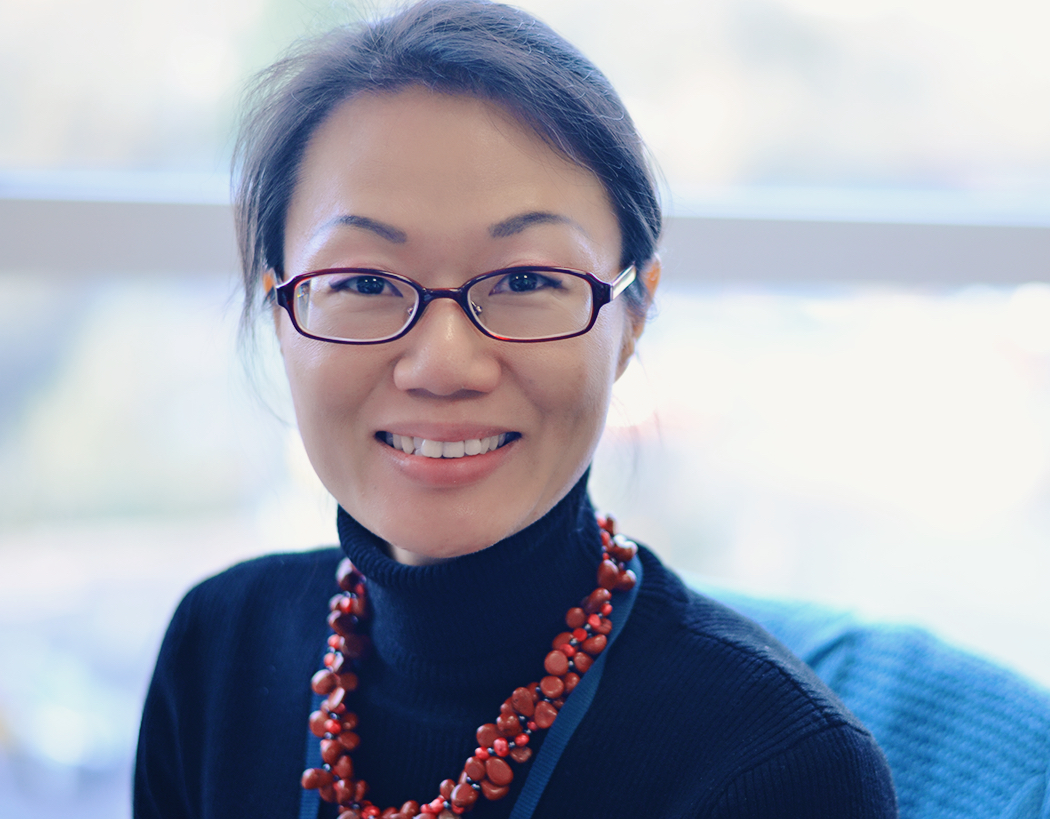 ×
Congratulations to Unit scientist Dr Huiling Tan who has been awarded a three-year New Investigator Research Grant (NIRG) by the Medical Research Council.
The implantation of electrodes into deep brain structures is a well-established therapy for a number of neurological conditions, such as Parkinson's disease, dystonia and essential tremor. New developments in implantable devices with capacities for chronic recording and real-time data transmission are opening up new vistas on the use of nerve cell signals to control 'Brain-Machine-Interfaces' for increased therapeutic benefit. Huiling will exploit this research opportunity in her MRC NIRG, and develop Brain-Machine-Interface systems based on nerve cell signals (local field potentials) recorded from deep brain structures (the basal ganglia) for neuroprosthetic control and neurofeedback therapy, whilst using this novel framework to answer fundamentally important questions about how nerve cell networks operate in the human brain.
The MRC NIRGs are highly competitive and are tailored for promising early-career researchers who are capable of becoming independent Principal Investigators and who are ready to take the next step towards that goal. Huiling will start the work on her NIRG in 2017.
Huiling is the second Unit scientist to be awarded an MRC NIRG. In 2015, Dr John-Stuart Brittain won a NIRG to advance his research on the neuronal mechanisms of tremor in neurological disease.