Huiling Tan wins a brace of funding for research on movement disorders
Huiling Tan wins a brace of funding for research on movement disorders
Huiling Tan wins a brace of funding for research on movement disorders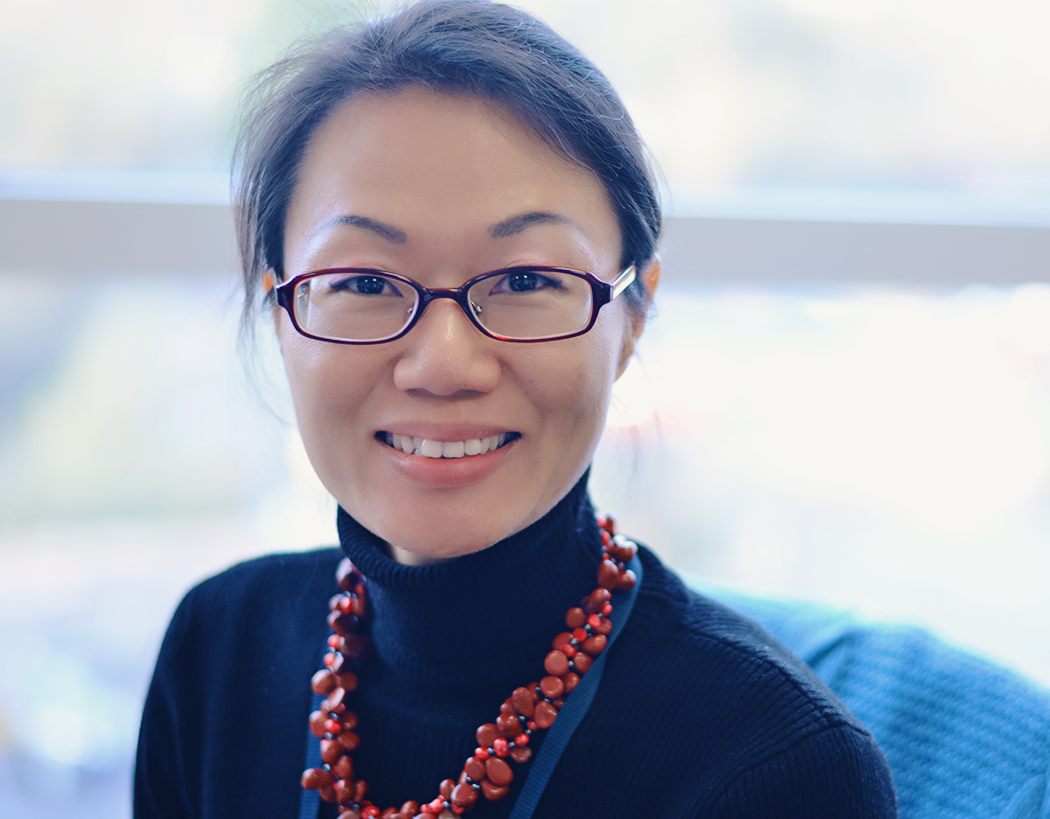 Congratulations to Unit scientist and University Research Lecturer Dr Huiling Tan, who has been awarded funding from Oxford's Wellcome Institutional Strategic Support Fund (Wellcome ISSF) as well as the Rosetrees Trust in support of complementary aspects of her research on the use of Brain-Computer Interfaces in next-generation therapeutic interventions for human movement disorders.
The Wellcome ISSF at Oxford supports strategically important activity across the University in biomedical and clinical sciences, public health, social sciences and the medical humanities. Huiling will leverage the funding to explore the utility of machine learning methods for decoding of movement intention from subcortical recordings of brain activity.
The Rosetrees Trust provides grants to fund outstanding research projects across all areas of human health and disease. Huiling's new 3-year research project will focus on developing closed-loop Deep Brain Stimulation as a treatment for people with Essential Tremor. Within this framework, the target brain area is stimulated only when necessary, saving on battery power and potentially improving outcomes as well as reducing side-effects.