Ioana named a Weekly Winner of online engagement event for school pupils
Ioana named a Weekly Winner of online engagement event for school pupils
Ioana named a Weekly Winner of online engagement event for school pupils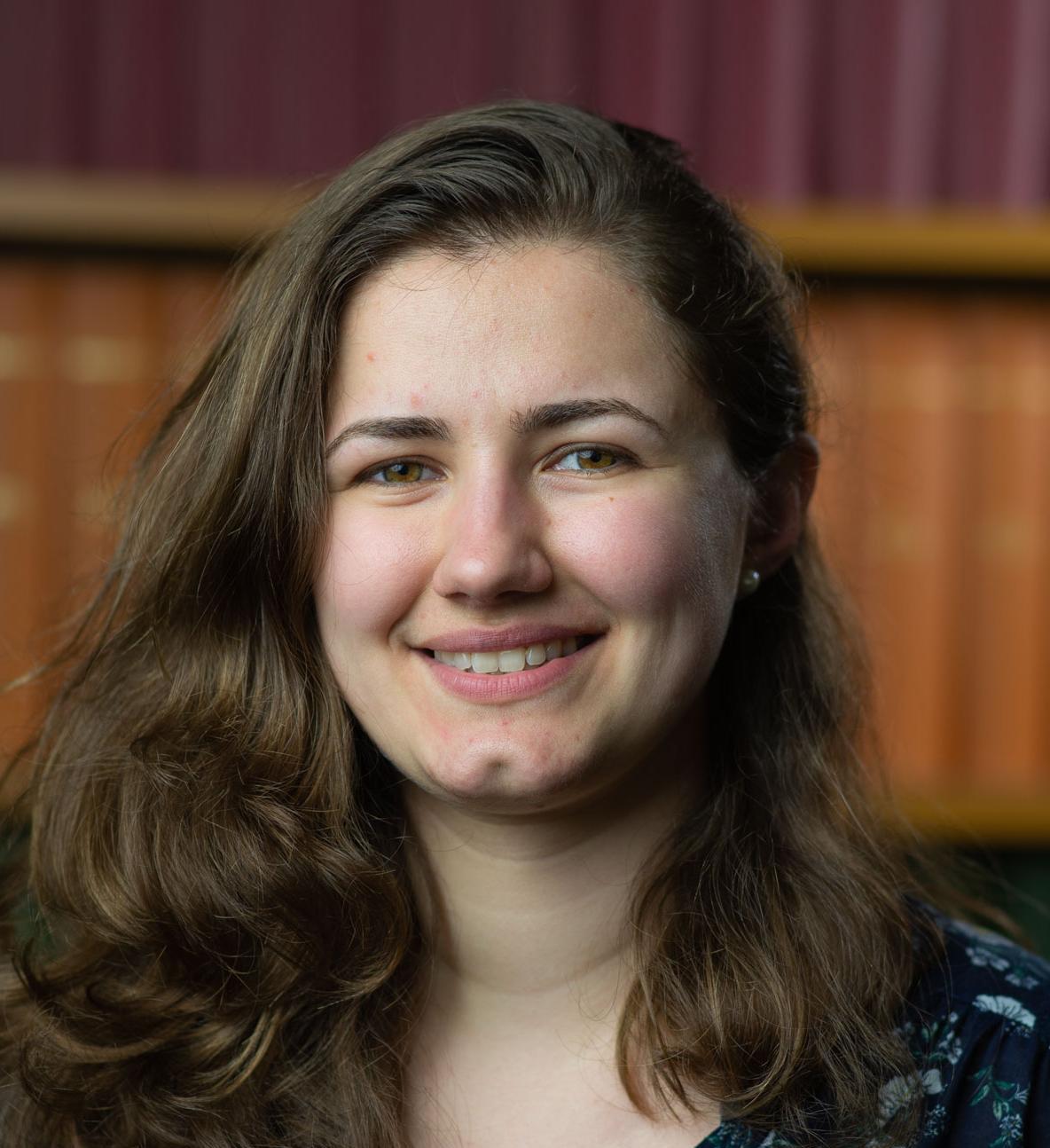 Congratulations to Unit student Ioana Grigoras on being voted a Weekly Winner in the Medical Research Zone of the online public engagement platform I'm A Scientist, Get me out of here!
The Medical Research Zone is a free online activity, funded by the Medical Research Council, where school pupils can connect with biomedical researchers and technical staff over text-based live chats. Ioana represented 'Brains and Neuroscience' in the Medical Research Zone, during four weeks in March. There were 30 researchers selected to take part in this activity, with 3-6 of them being online for each chat. The chats lasted for 30 minutes and took place several times a day during school hours. During this time, pupils could ask the researchers anything they wanted. Pupils then voted for their favourite researchers, and the researcher with the most votes at the end of each week was the Weekly Winner.
Ioana found it very rewarding to chat with the school pupils and answer their questions: "The Medical Research Zone was such a stimulating experience! I was very happy to see how excited students were to talk to us researchers and how many questions they had. They asked about our inspiration to become scientists, and what the best and worst parts of the job were. They also asked questions about what we were working on, and how our research would affect therapies for patients. They seemed to think it was pretty cool that I am using a huge doughnut-shaped machine to take pictures of people's brains! Most of the questions were somehow related to the research field we worked on, but, every now and then, there were some that had nothing to do with it. Besides explaining brain imaging, I also had to explain what a black hole is, how genetic and environmental factors contribute to the development of eating disorders, or how we use the energy we get from the sun. I really liked to see what topics the students were most interested in, and I learnt so much myself in the process."
You can read Ioana's Medical Research Zone profile. Ioana is the second Unit researcher to participate in I'm A Scientist; Natalie Doig was an early adopter for both the MRC and Oxford University.