Dr. Ioana Grigoras
Image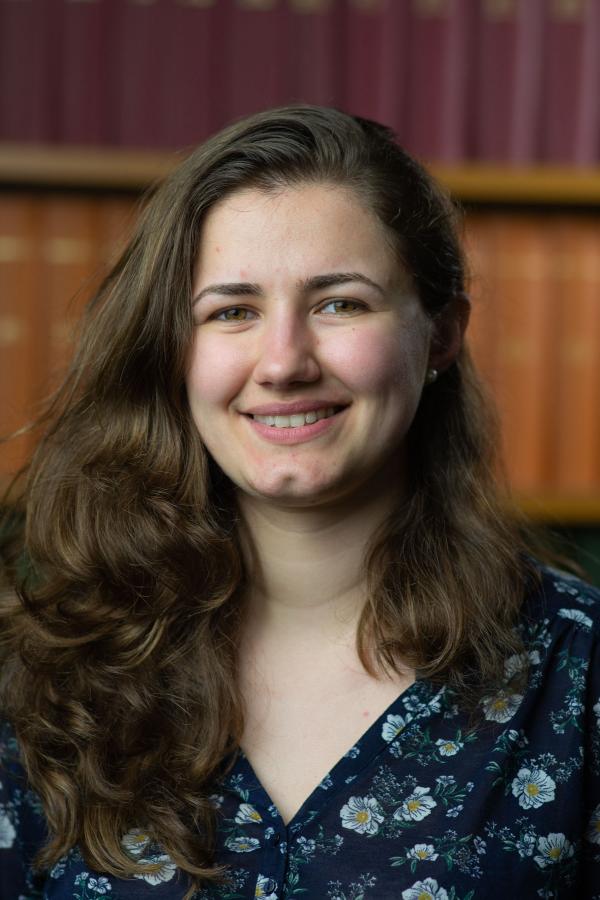 ×
×
Dr. Ioana Grigoras
Postdoctoral Neuroscientist
Ioana graduated with a medical degree (MD) from the "Carol Davila" University of Medicine and Pharmacy, in Bucharest, Romania. She then completed an M.Sc. in Neuroscience at the University of Oxford, during which she joined the Stagg Group for one of her lab rotations, working on a pharmaco-TMS project designed to reveal how baclofen, a GABA-B receptor agonist, influences motor learning.
Ioana then completed her D.Phil. studies in the Stagg Group focusing on the role of brain inhibition in motor learning. She conducted pharmacological studies using GABA agonists (baclofen, zolpidem), neuroimaging and non-invasive brain stimulation techniques to investigate how increasing GABA-mediated inhibition affected motor learning in humans.
Her postdoctoral research uses multi-modal neuroimaging, TMS and transcranial ultrasound to continue exploring the neurophysiological mechanisms of motor learning in healthy people and stroke survivors.
Research Techniques
Magnetic Resonance Imaging and Spectroscopy
Transcranial Magnetic Stimulation
Transcranial Ultrasound
Pharmacological interventions