Anders Meidahl successfully defends his D.Phil. thesis
Anders Meidahl successfully defends his D.Phil. thesis
Anders Meidahl successfully defends his D.Phil. thesis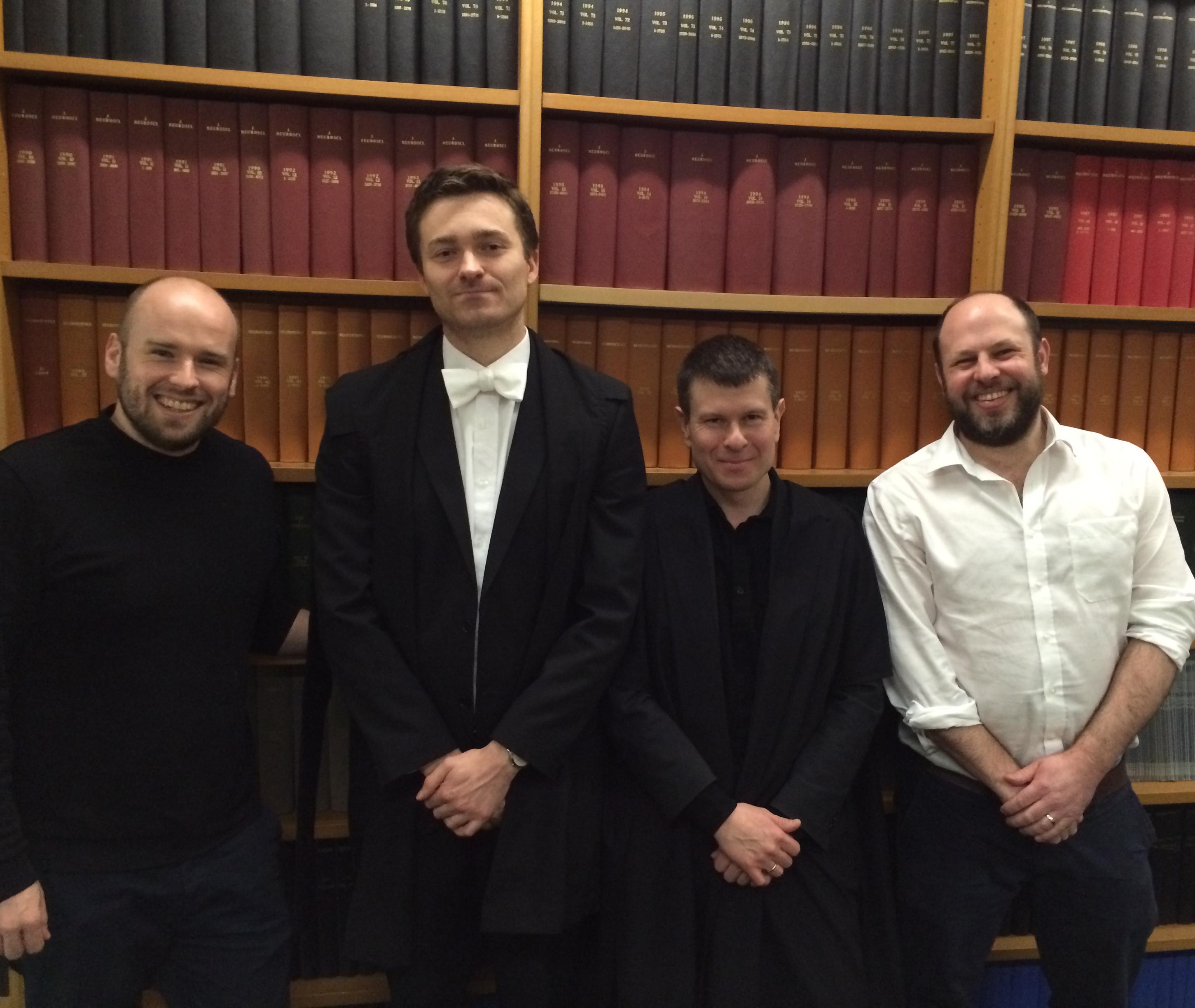 ×
Our congratulations go to Unit D.Phil. student Anders Christian Meidahl for successfully defending his doctoral thesis, entitled "Electrophysiological signals for closed-loop deep brain stimulation in Parkinson's", in his viva voce examination held on 24th January 2020.
Anders's viva examiners were Dr W. Julian Neumann (Department of Neurology, Charité – Universitätsmedizin, Berlin, Germany) and Associate Professor Vladyslav Vyazovskiy (Department of Physiology, Anatomy & Genetics, University of Oxford).
Anders was co-supervised by Associate Professor Andrew Sharott and Professor Peter Brown.