Welcome back Roman
Welcome back Roman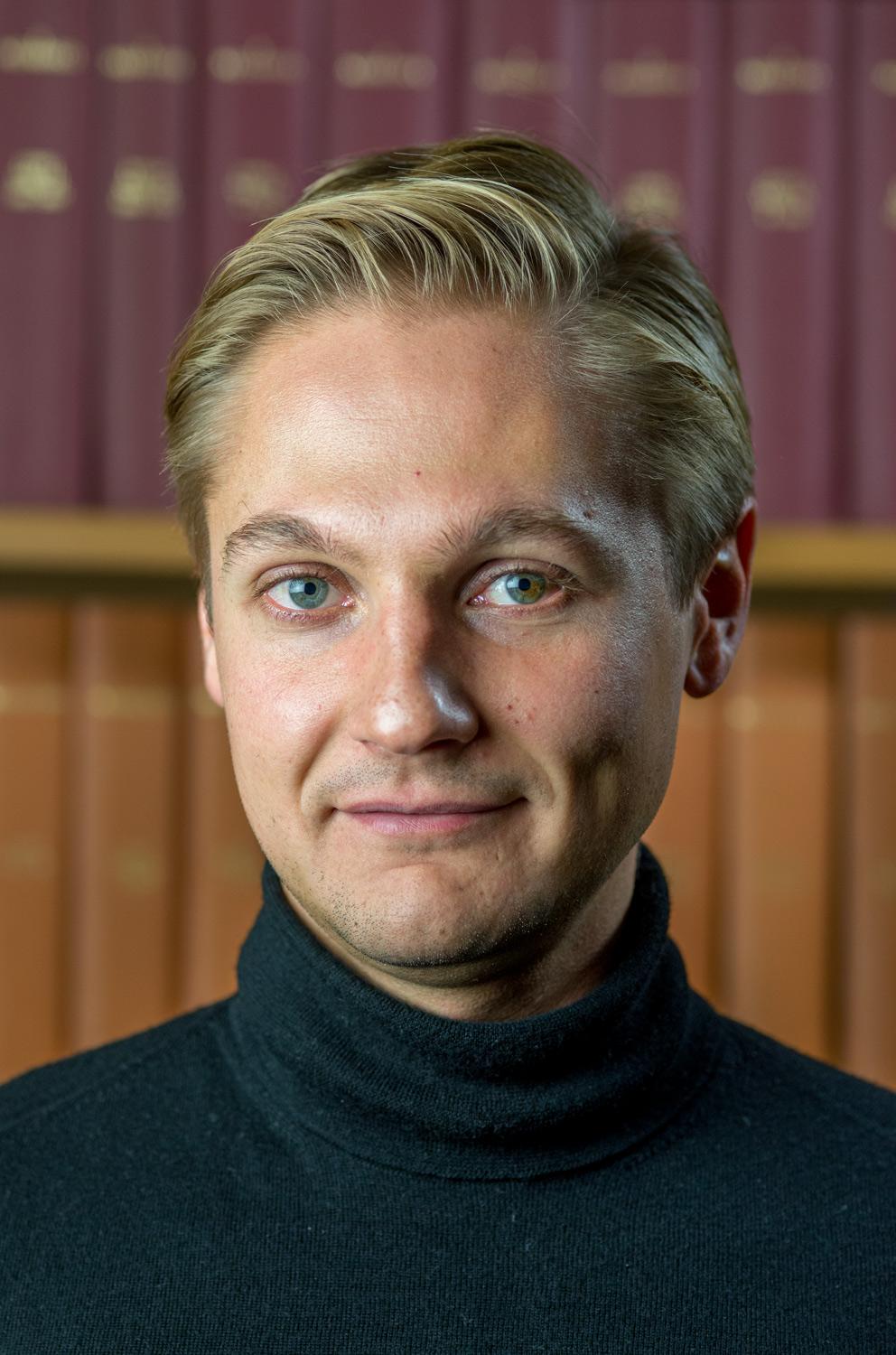 ×
We are delighted to welcome Roman Rothaermel back to the Unit as a Wellcome Trust-funded D.Phil. student in the Dupret Group.
As part of Roman's recent M.Sc. in Neuroscience studies at the University of Oxford, he worked on a research project with Unit scientists Dr Gido van de Ven and Dr David Dupret to develop an unsupervised feature extraction framework for interneuron classification.
The goal of Roman's new thesis research is to determine how the motivational state of an animal shapes its memory consolidation and retrieval on a large-scale systems level.