A warm welcome to Chien-Hung
A warm welcome to Chien-Hung
A warm welcome to Chien-Hung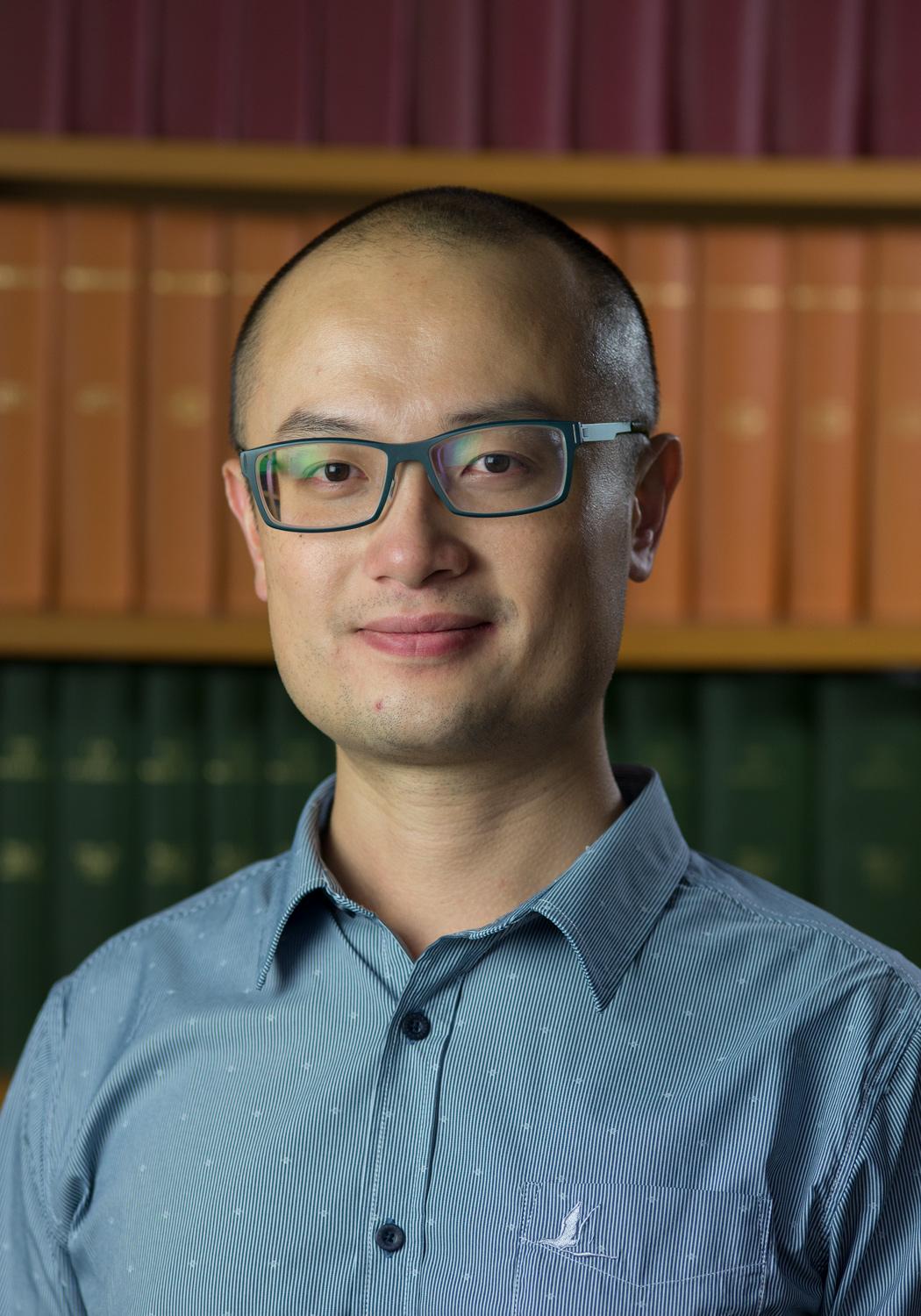 We are pleased to welcome Dr Chien-Hung Yeh to the Unit as a Postdoctoral Research Fellow in Professor Peter Brown's Group.
Chien-Hung graduated from the National Central University, Taiwan, with a D.Phil. in Engineering. As part of Chien-Hung's D.Phil. degree, he completed his thesis at the Research Center for Adaptive Data Analysis, where he used nonlinear approaches to analyze physical and biological signals, and developed effective biomarkers for clinical use. Thereafter, Chien-Hung continued his research at Harvard Medical School and Brigham and Women's Hospital, USA, working on the existence of spurious cross-frequency coupling in nonstationary and nonlinear signals, and identifying seizure dynamics in patients and circadian dynamics in animal models. After that, he worked with Dr Chiung-Chu Chen in Taiwan on oscillatory activity in the subthalamic nucleus, with special emphasis on gait disturbance.
In 2017, Chien-Hung was awarded a scholarship from the Postdoctoral Research Abroad Program in Taiwan to join the Unit. Chien-Hung will continue to research human gait, in collaboration with Dr Chiung-Chu Chen in Taiwan, as well as with Petra Fisher, Huiling Tan and Peter Brown in the Unit.