Unit to launch international partnership in neuroscience
Unit to launch international partnership in neuroscience
Unit to launch international partnership in neuroscience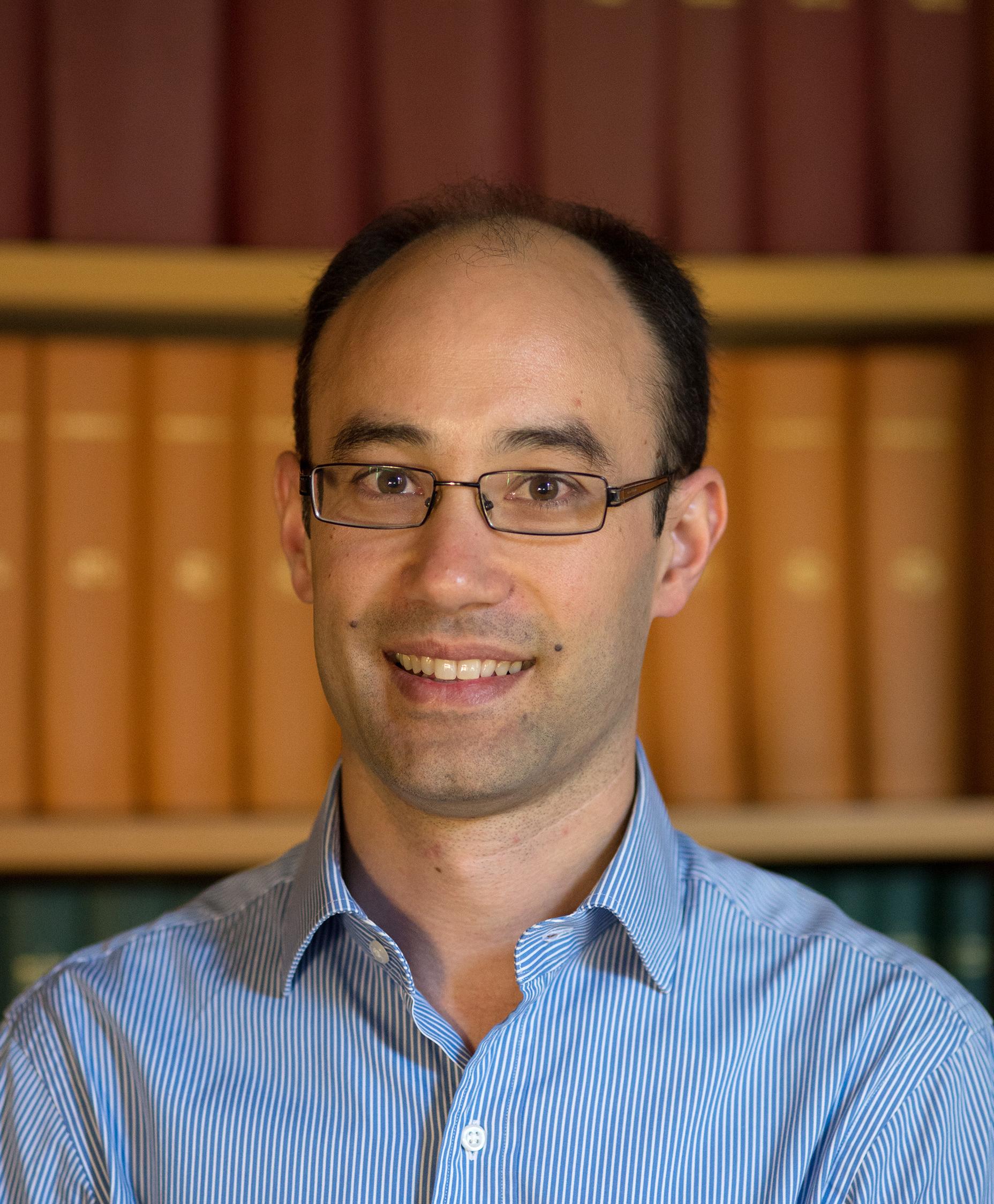 ×
Congratulations to Unit Programme Leader Dr David Dupret who is to receive funding to initiate collaborative work with neuroscience researchers in Canada and Switzerland.
David will be working with Dr Adrien Peyrache (Montreal Neurological Institute, McGill University) and Professor Benjamin Grewe (Institute of Neuroinformatics, ETH Zurich, ZNZ) on a joint project to examine the long-term hippocampal activity dynamics of a memory trace.
David's new collaboration is supported by the Oxford-Brain[at]McGill-ZNZ Partnership in Neuroscience, a scheme founded in 2013 to foster research synergies between groups with complementary infrastructure, knowledge and technical expertise.