Cal Shearer joins British Neuroscience Association Scholars Programme
Cal Shearer joins British Neuroscience Association Scholars Programme
Cal Shearer joins British Neuroscience Association Scholars Programme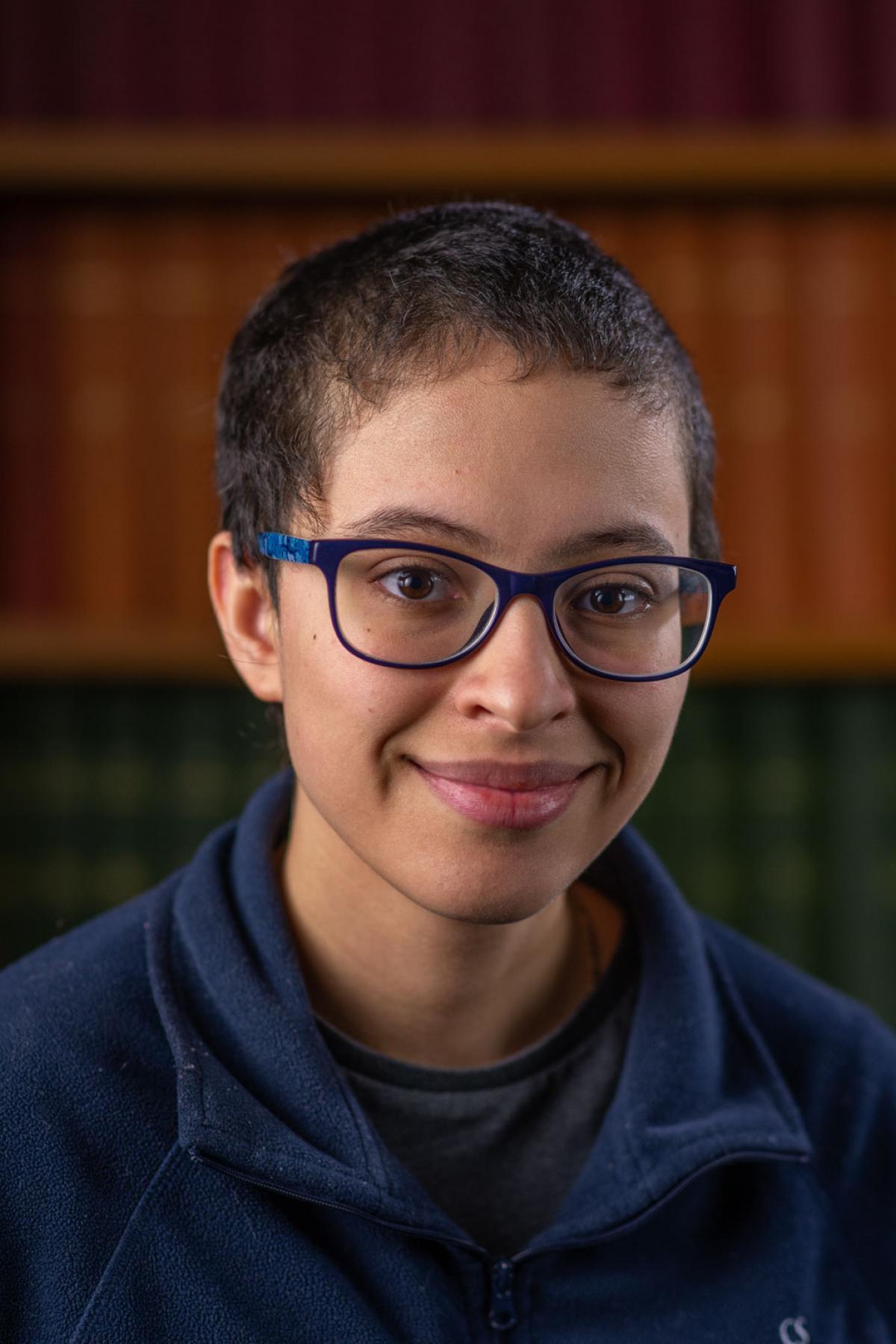 ×
Many congratulations to Unit D.Phil. student Cal Shearer on being selected to join the British Neuroscience Association (BNA) Scholars Programme.
The BNA Scholars Programme was launched in 2021 with a view to improving equality, diversity and inclusion in neuroscience. The programme supports students from currently under-represented ethnic groups in neuroscience, offering them a mentoring scheme, networking opportunities, and membership to both the BNA and Federation of European Neuroscience Societies, as well as funding towards attendance at conferences. Students are accepted on to the Scholars Programme following an annual open competition.
Cal's D.Phil. research is currently focused on using a range of techniques in both humans and mice to study hippocampal-neocortical interactions during inferential decision making. Cal is co-supervised by Dr Helen Barron and Professor David Dupret in the Unit, and by Professor Jill O'Reilly in Oxford's Department of Experimental Psychology.