Natalie Doig elected to Committee of British Neuroscience Association
Natalie Doig elected to Committee of British Neuroscience Association
Natalie Doig elected to Committee of British Neuroscience Association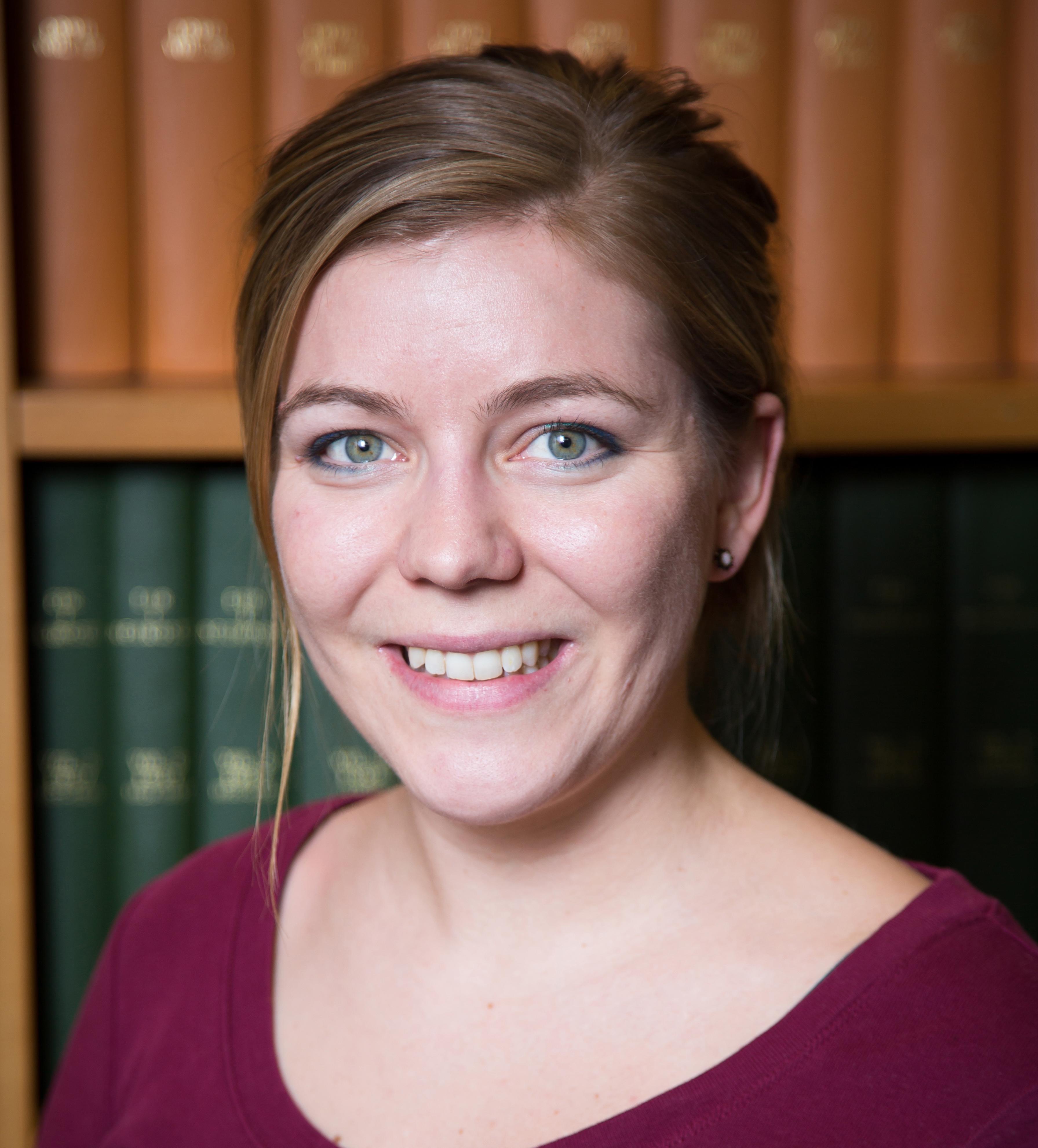 Many congratulations to Unit scientist Dr Natalie Doig on being elected as the next Student & Early Career Representative on the National Advisory Committee of the British Neuroscience Association.
The British Neuroscience Association (BNA) is the largest UK organisation representing and promoting neuroscience and neuroscientists.
Natalie's new role will include communicating the interests of students and early-career researchers to the Committee, advising the BNA Council on issues and activities of importance to these groups, and working on initiatives to assist BNA members with their career development.
Natalie commented "I am delighted to be given this exciting opportunity to serve on the National Advisory Committee. The BNA plays an important role in building capacity in neuroscience within the UK and beyond. I believe that supporting students and researchers at the beginning of their careers is vital to this. I look forward to playing my part in representing and furthering the interests of these researchers."