A warm welcome to Demi
A warm welcome to Demi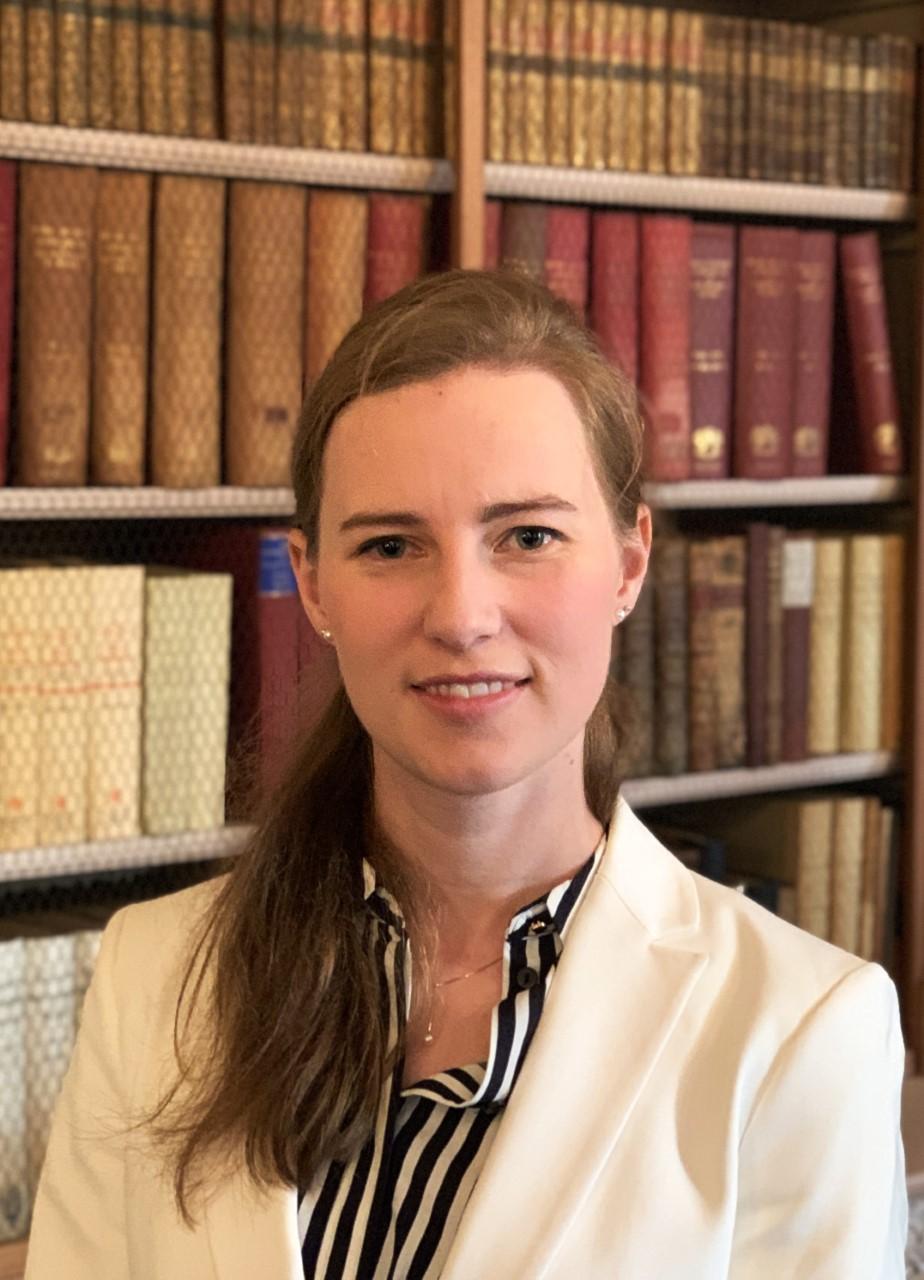 We are pleased to welcome Demi Brizee to the Dupret Group for a period of advanced research as part of her BBSRC Interdisciplinary Bioscience Doctoral Training Programme at the University of Oxford.
Demi studied Neuroscience and Medicine at the Erasmus University Rotterdam in the Netherlands, where she completed her M.Res. in Neuroscience with Prof Steven Kushner. There, Demi studied the myelination of GABAergic interneurons and its dynamics in both human and rodent neocortex. Her studies combined in vivo manipulation of neuronal activity, advanced confocal and super-resolution microscopy, and 3D single-cell reconstruction techniques.
During Demi's time in the Unit, she will work with Prof. Dupret to learn about mouse hippocampal network physiology using multichannel extracellular recording techniques during sleep and memory-guided behaviour.