Unit researchers win a Wellcome Collaborative Award
Unit researchers win a Wellcome Collaborative Award
Unit researchers win a Wellcome Collaborative Award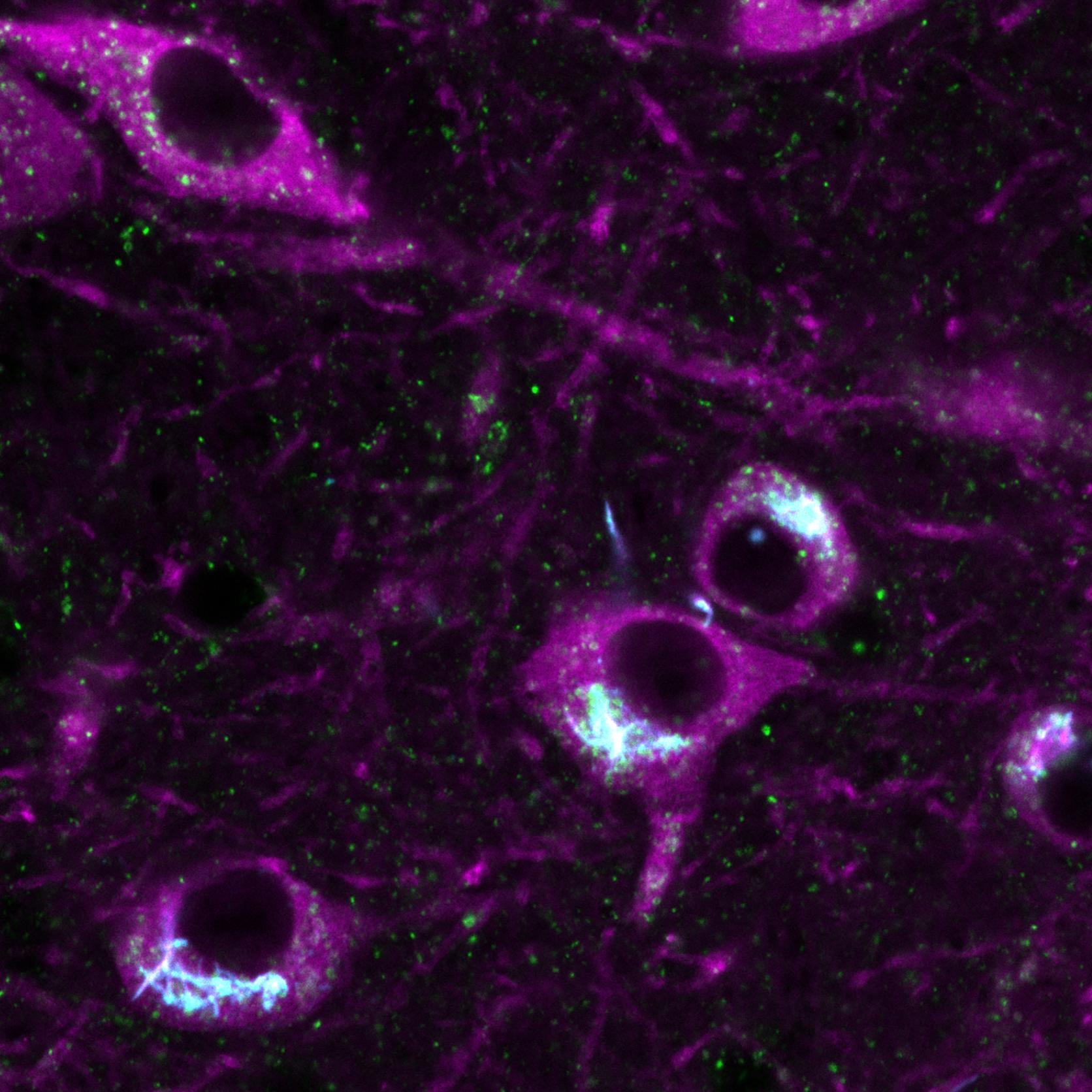 ×
We are delighted to announce that the MRC Brain Network Dynamics Unit has received Collaborative Award funding from Wellcome for a substantial multi-year research programme designed to advance the understanding of dopamine neuron dysfunction in Parkinson's.
The new Collaborative Award builds on the MRC Unit's interactions with colleagues at the Oxford Parkinson's Disease Centre, and will bring three Oxford teams together with researchers based at the University of Ulm, Germany, and at University College London. As part of this collaboration, the MRC Unit will leverage its leading expertise in high-resolution in vivo phenotyping of rodent models of Parkinson's.
Wellcome Collaborative Awards promote the development of new ideas and speed the pace of discovery. The Awards fund teams of researchers, consisting of independent research groups, to work together on the most important scientific problems that can only be solved through collaborative efforts.
Professor Peter Magill, who will lead the Unit's contribution to the new research programme, commented, "This Collaborative Award presents an exciting opportunity for Unit researchers to team up with other experts and tackle the science from different angles using complementary approaches. It is an excellent fit to the Unit's wider strategy supporting both fundamental and translational neuroscience research. We look forward to working with our collaborators as we pursue our shared goal of defining why dopamine neurons are so vulnerable in Parkinson's."