Ioana Grigoras successfully defends her D.Phil. thesis
Ioana Grigoras successfully defends her D.Phil. thesis
Ioana Grigoras successfully defends her D.Phil. thesis
Image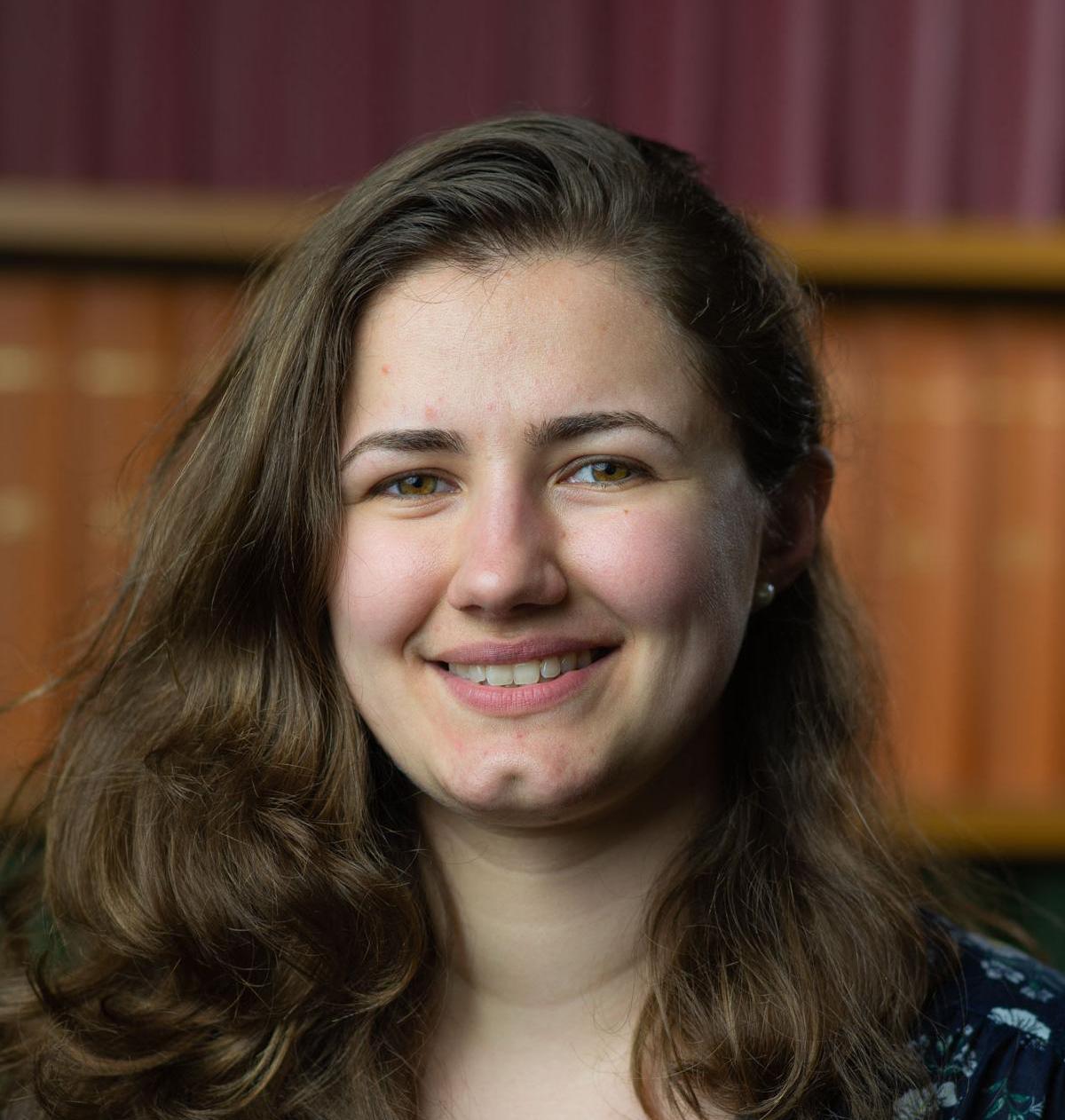 Our congratulations go to Unit D.Phil. student Ioana Grigoras for successfully defending her doctoral thesis, entitled "Investigating the role of inhibition in human motor learning", in her viva voce examination on 5th August 2022.
Ioana's viva examiners were Professor Ulf Ziemann (University of Tübingen, Germany) and Professor Matthew Rushworth (University of Oxford). The viva took place remotely via digital conferencing.
Ioana was supervised by Professor Charlotte Stagg (MRC BNDU) and Professor Catherine Harmer (Department of Psychiatry).