Charlie Stagg named Physiological Society GL Brown Prize Lecturer for 2024
Charlie Stagg named Physiological Society GL Brown Prize Lecturer for 2024
Charlie Stagg named Physiological Society GL Brown Prize Lecturer for 2024
Image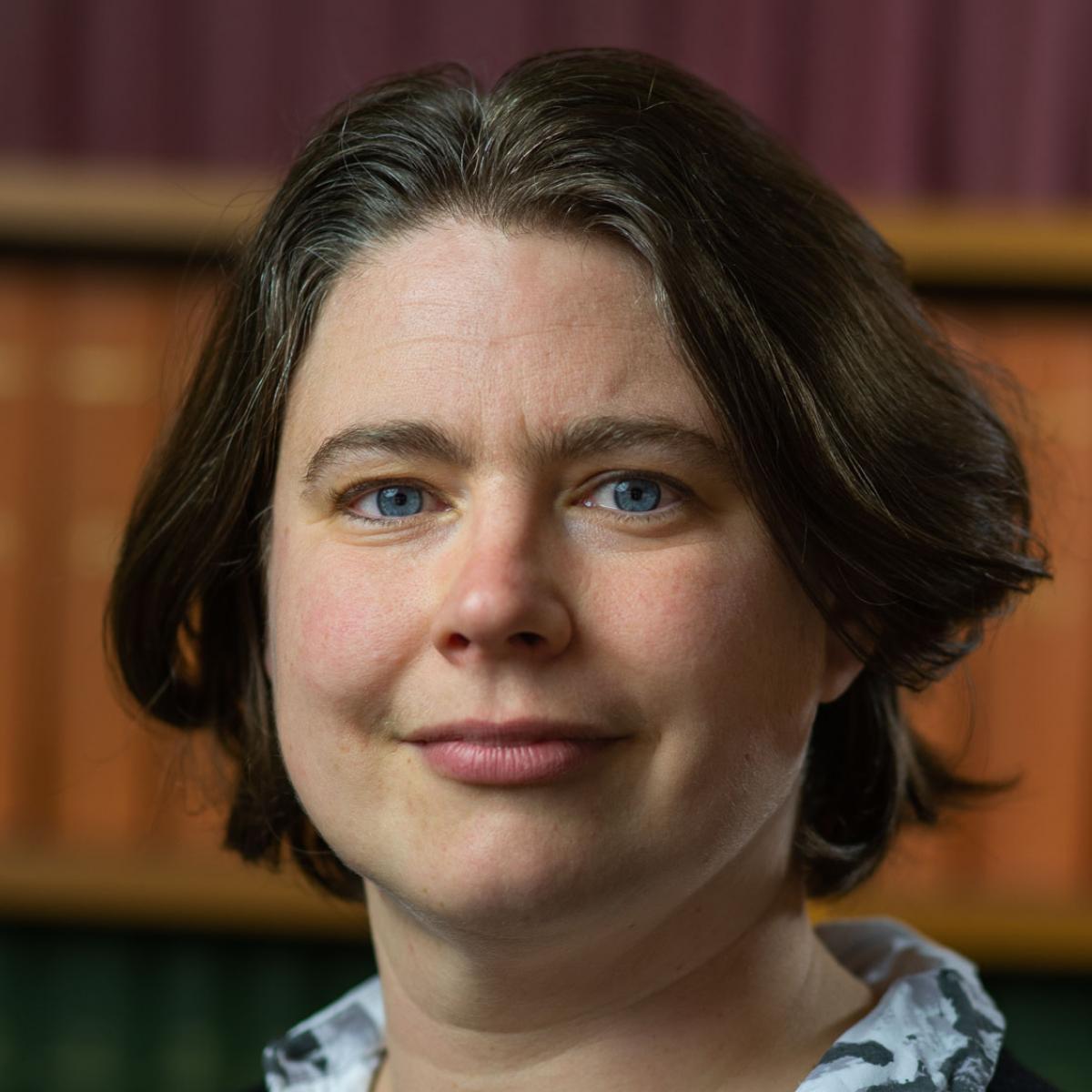 ×
×
Congratulations to Unit Group Leader Professor Charlie Stagg who has been named as the Physiological Society GL Brown Prize Lecturer for 2024.
The GL Brown Prize Lecture Series is awarded annually by The Physiological Society to recognise outstanding original research contributions in physiology as well as the ability to stimulate wider interest in physiology. The Prize is named in honour of Sir George Lindor Brown FRS who was Waynflete Professor of Physiology at the University of Oxford. The Lecture Series will enable Professor Stagg to visit universities around the country and share her work in physiology with early-career researchers.
You can read more about this year's recipients of Prize Lectures on The Physiological Society website.