Camille Lasbareilles
Image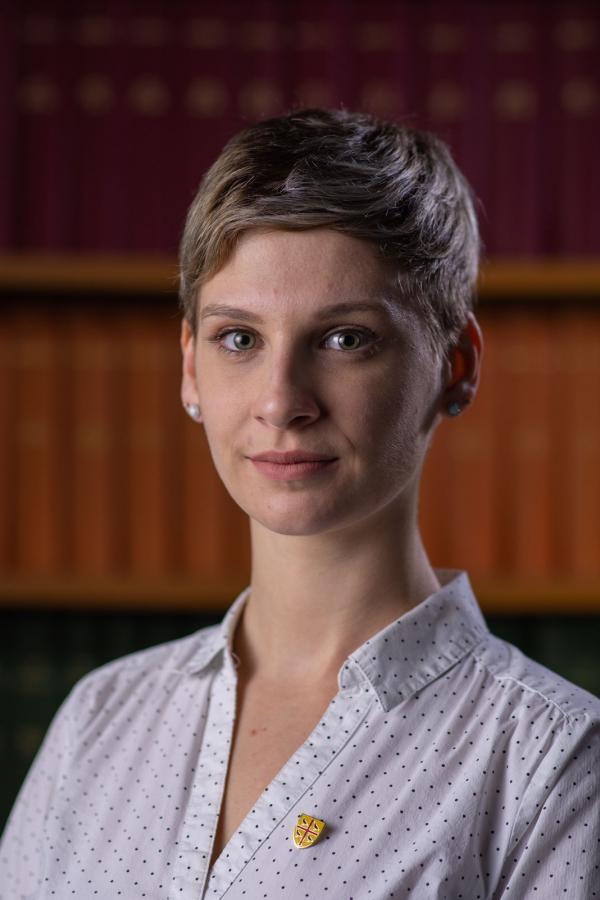 ×
×
Camille Lasbareilles
My research is generously funded by the St Edmund Hall-HEC Montreal Scholarship.
My research interest lies in understanding the neurophysiological processes that govern motor control and motor learning in the healthy brain, and how these can be modulated using non-invasive brain stimulation. My research involves the use of many different techniques including Trancranial Magnetic Stimulation (TMS), Transcranial Alternating Current Stimulation (tACS), Transcranial Direct Current Stimulation (tDCS), Electroencephalography (EEG), (Functional) Magnetic Resonance Imaging ([f]MRI), and Magnetic Resonance Spectroscopy (MRS).
Ultimately, my goal is to conduct research that will inform and support the recovery of post-stroke hemiparesis. 
My previous research has involved the use of a variety of non-invasive brain stimulation techniques including TMS, Continuous Theta Burst Stimulation (cTBS), and tDCS to interrogate and modulate cortical excitability.
In addition to my DPhil, I am also involved in Public Engagement events at St Edmund Hall and the Wellcome Centre for Integrative Neuroimaging, being the secretary for St Edmund's Hall Centre for the Creative Brain alongside Professor Charlotte Stagg.