Ben Edwards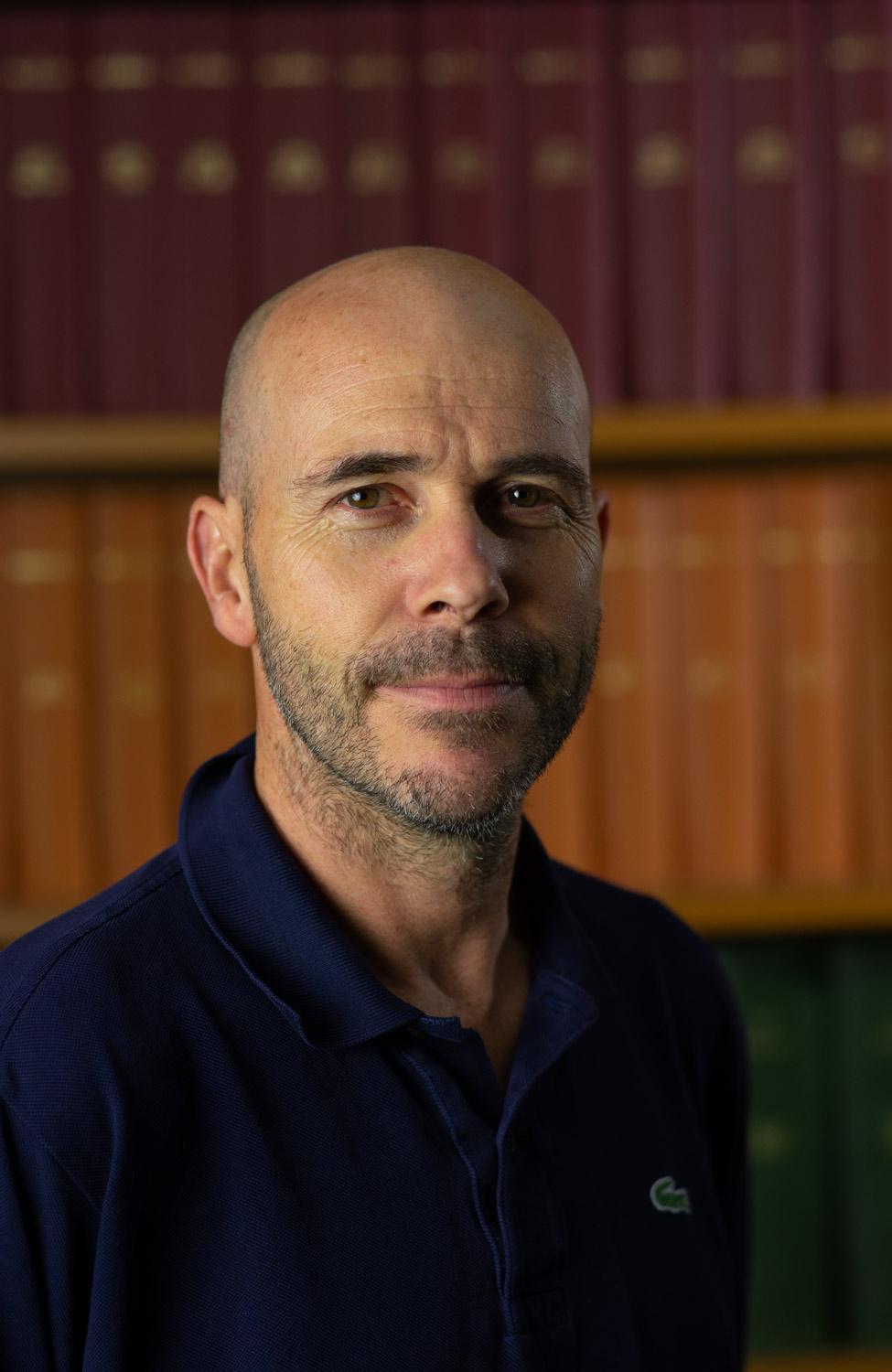 Ben Edwards
Research Assistant / Lab Manager
Ben graduated from Oxford Brookes University with a B.Sc. (Hons.) in Biochemistry in 2002. He then joined the MRC Functional Genomics Unit as a Research Assistant working on C. elegans and D. melanogaster models of Spinal Muscular Atrophy, with a particular focus on electrophysiological studies of the nematode pharyngeal muscle.
Ben then moved to the lab of Professor Dame Kay Davies in Oxford as a Research Assistant/Lab Manager, where he remained for the next 19 years, working on a number of projects including those using mouse models of ataxia, Amyotrophic Lateral Sclerosis and schizophrenia. Ben's research experience includes behavioural studies, molecular biology, epifluorescence and confocal microscopy. Ben was also part of a team that used in vitro screening and in vivo preclinical studies to investigate utrophin modulation therapies in Duchenne Muscular Dystrophy.
Ben joined the Magill Group in August 2022. He is an experienced laboratory manager who provides specialised research support to a number of projects in the Group as well as maintaining services across the Unit.