A warm welcome to Hayriye
A warm welcome to Hayriye
A warm welcome to Hayriye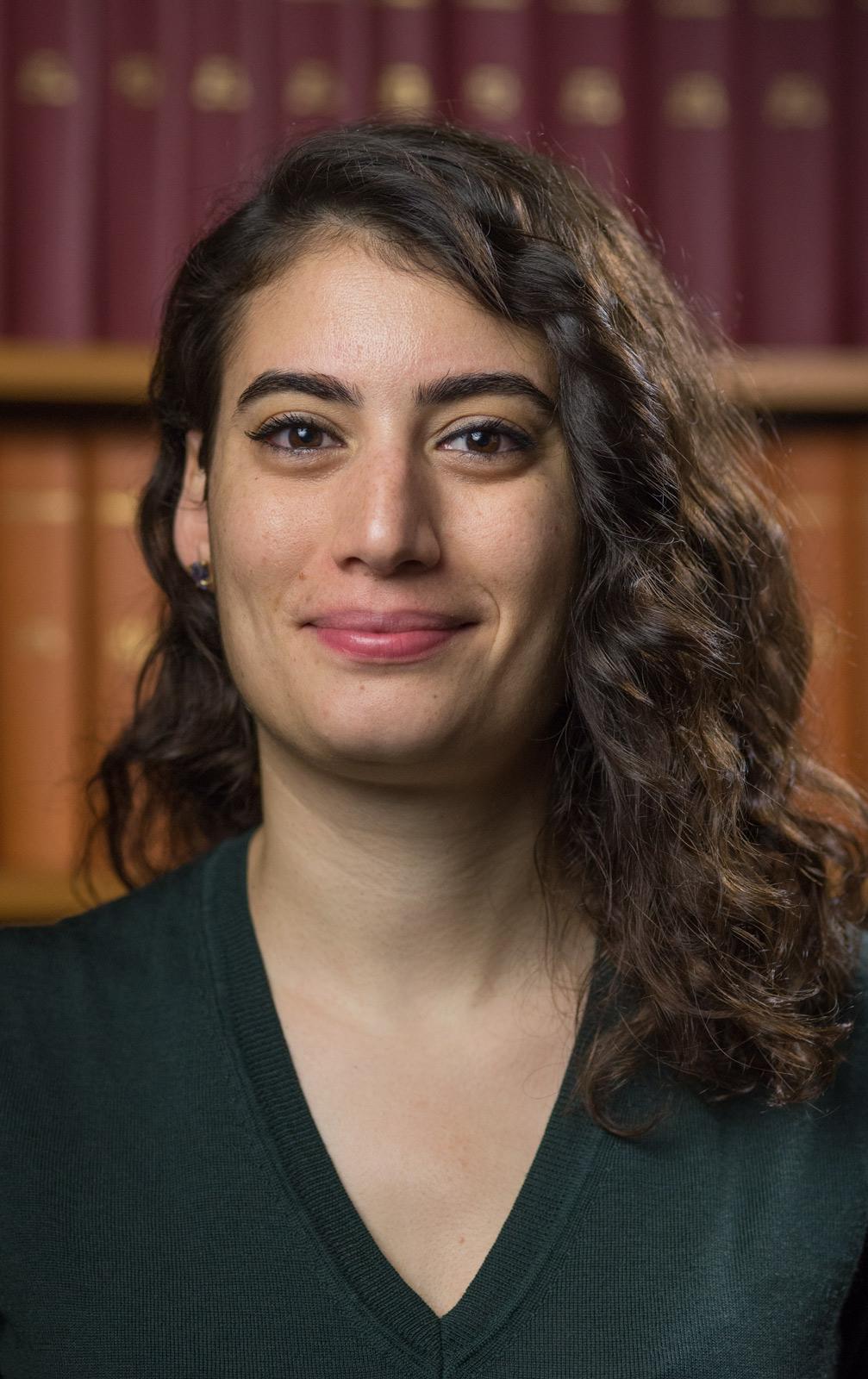 We are pleased to welcome Dr Hayriye Cagnan to the Unit as a Senior Postdoctoral Neuroscientist in the Sharott Group.
Hayriye has just finished an MRC Skills Development Fellowship in Biomedical Informatics, held at the Wellcome Trust Centre for Neuroimaging at University College London. Hayriye's Fellowship research there was focused on understanding the role of synchrony and its impact on neural communication in movement disorders.
Here in the Unit, Hayriye will continue to work on these research themes and will be exploring transient neural dynamics across the cortico-basal ganglia circuit, using a combination of electrophysiological recordings and theoretical modeling.