Unit joins the Nuffield Department of Clinical Neurosciences
Unit joins the Nuffield Department of Clinical Neurosciences
Unit joins the Nuffield Department of Clinical Neurosciences
Image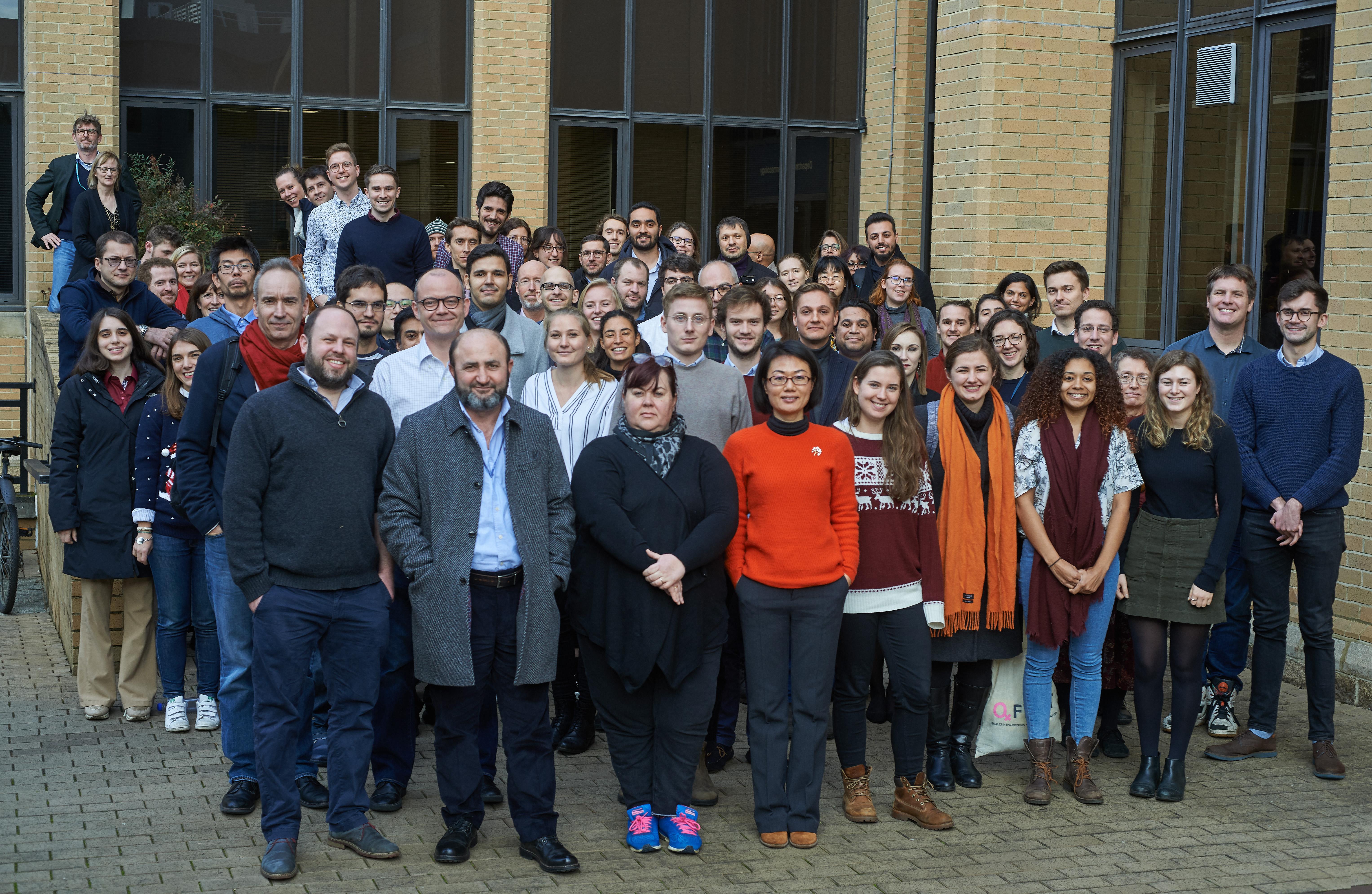 We are pleased to announce that today the Unit joins the Nuffield Department of Clinical Neurosciences (NDCN) as a sixth division.  
The NDCN is one of the world's leading centres for research and treatment in disorders of the nervous system. The department has a multidisciplinary workforce of close to 500 people, mostly based at the John Radcliffe Hospital.  The Unit will continue to have its main physical base on Mansfield Road.
Unit members anticipate progressing existing collaborations with NDCN researchers, as well as finding new ways to work together.
Unit Director Professor Peter Brown commented, "We are delighted to be joining the NDCN, and look forward to leveraging the considerable opportunities that this welcome change affords".