Roman Rothaermel successfully defends his D.Phil. thesis
Roman Rothaermel successfully defends his D.Phil. thesis
Roman Rothaermel successfully defends his D.Phil. thesis
Image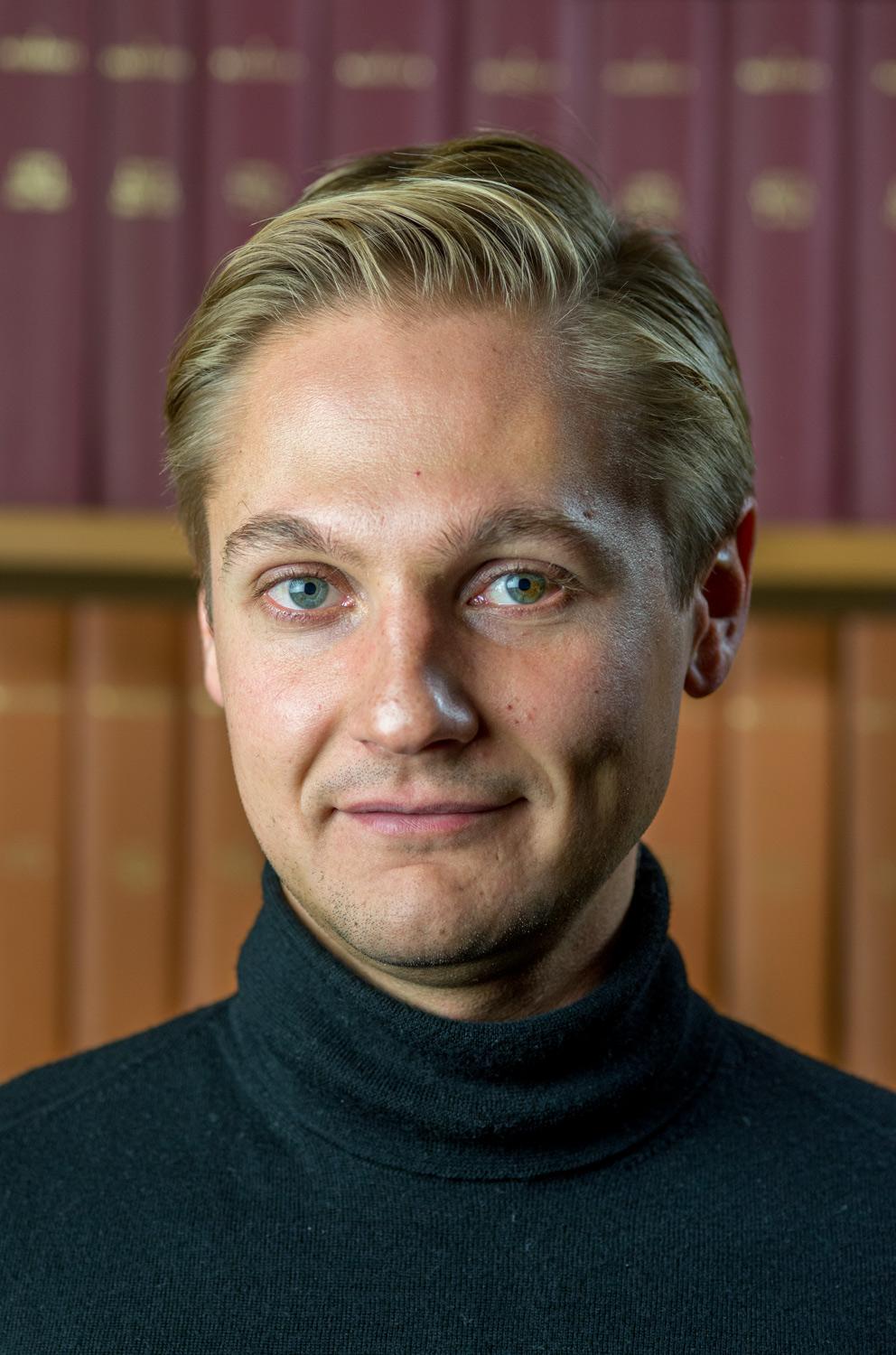 Our congratulations go to Unit D.Phil. student Roman Rothaermel for successfully defending his doctoral thesis, entitled "Brain-wide cell assembly patterns for memory-guided behaviour", in his viva voce examination on 28th July 2021.
Roman's viva examiners were Dr Andrew MacAskill (University College London) and Professor Stephanie Cragg (University of Oxford). The viva took place remotely via digital conferencing.
Roman was supervised by Professor David Dupret (MRC BNDU) and Professor Mark Stokes (Experimental Psychology).