Join our Patient and Public Advisory Group and help shape brain research
Join our Patient and Public Advisory Group and help shape brain research
Join our Patient and Public Advisory Group and help shape brain research
Image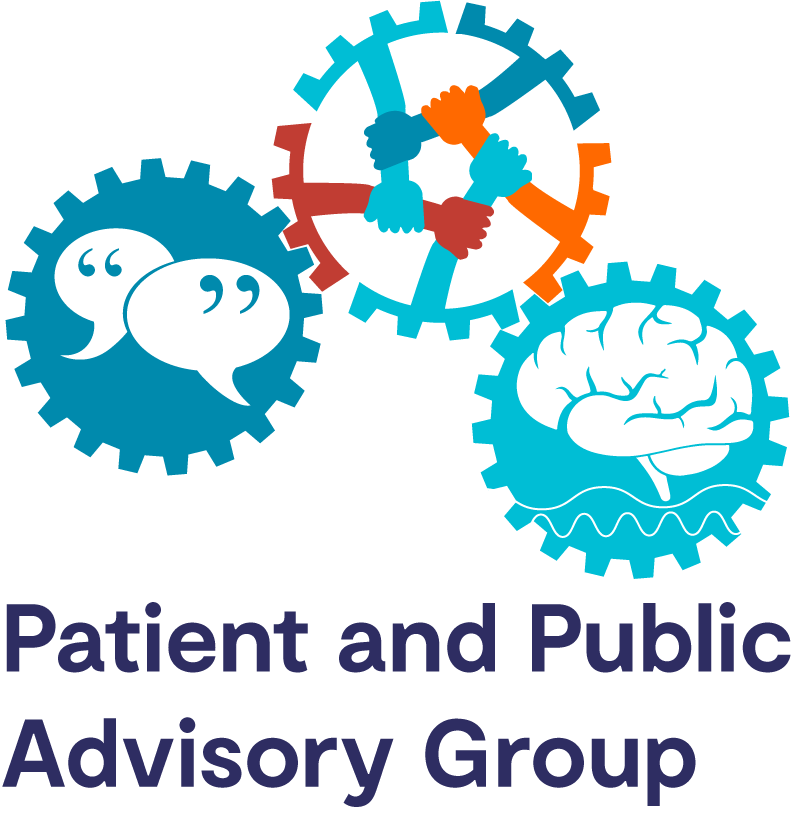 ×
×
Are you interested in the potential of brain technologies to improve health and wellbeing? Would you like to help shape the direction of our research?
At the MRC Brain Network Dynamics Unit, we are working to better understand the potential of technologies for enhancing brain activity, with the aim of providing long-term benefits for people living with brain disorders.
We are looking for people with lived experience of a range of neurological and psychiatric conditions to join our Patient and Public Advisory Group and help shape our research direction and plans.
We do not need you to be an expert scientist or an engineer; what we need is for you to bring your experience and to be a critical friend.
Working with our Advisory Group would involve a mixture of in-person meetings in Oxford and email or video conference communication, taking up about 2 days per year.
You would be compensated for your time, travel and any associated costs.
For more information, please contact Dr Melanie Fleming.