Helen Barron awarded a UKRI Future Leaders Fellowship
Helen Barron awarded a UKRI Future Leaders Fellowship
Helen Barron awarded a UKRI Future Leaders Fellowship
Image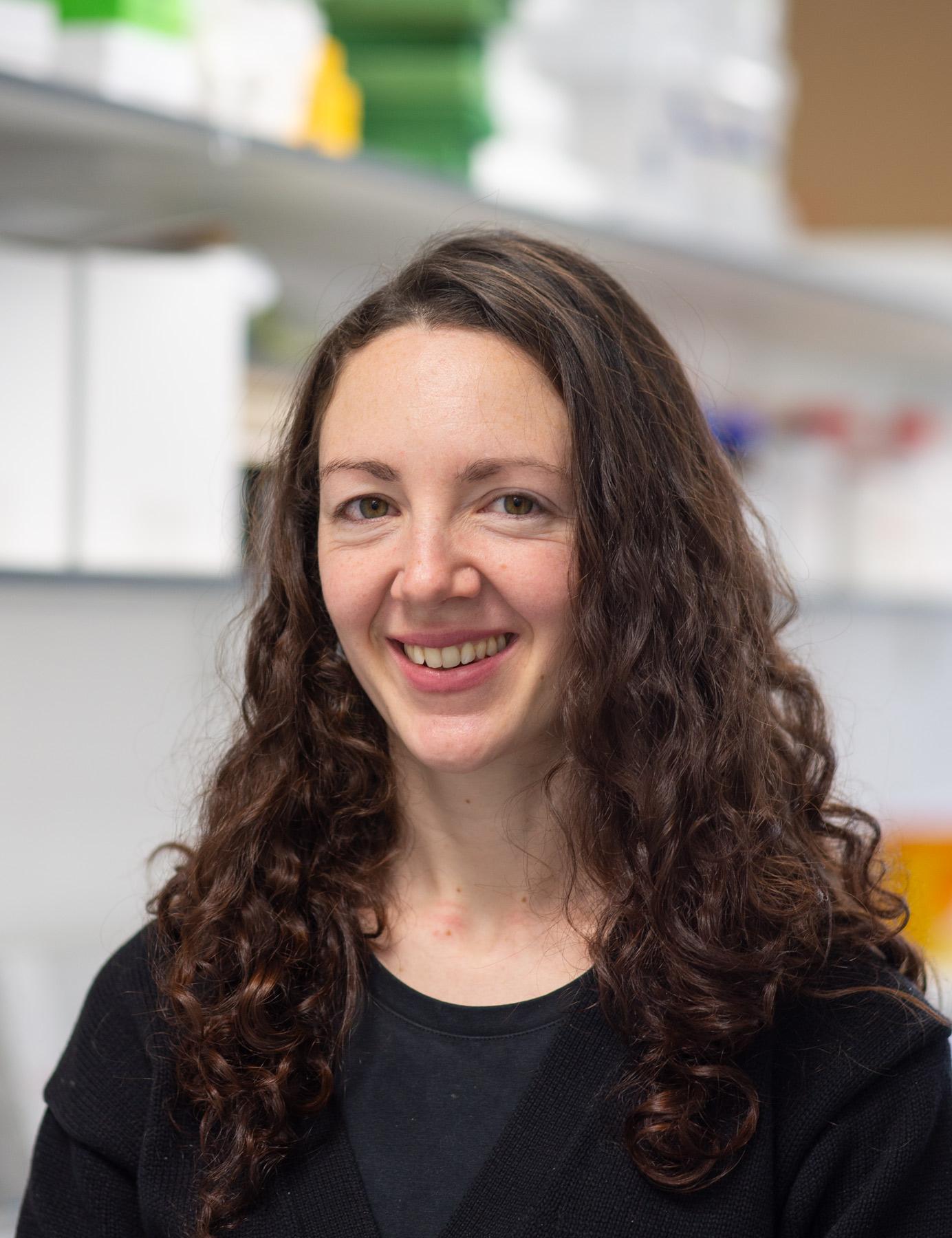 ×
×
Many congratulations to Unit scientist Dr Helen Barron on being awarded a UKRI Future Leaders Fellowship.
UKRI Future Leaders Fellowships support talented early-career researchers to deliver ambitious and innovative programmes of research over several years. Helen will take up her Fellowship in June 2022, and will establish and lead her own research team across the MRC Brain Network Dynamics Unit and the Wellcome Centre for Integrative Neuroimaging, both of which are hosted by the Nuffield Department for Clinical Neurosciences.
Over the last few years, Helen has worked as a Postdoctoral Neuroscientist in Professor David Dupret's Group in the Unit, where she has used a cross-species approach to uncover cell- and circuit-level mechanisms of memory in the brain. The goal of Helen's new research programme funded by UKRI is to establish the specialized biological mechanisms that gate and control selective memory recall and explain why disturbances in memory gating may underpin core symptoms in neuropsychiatric disease.
Unit Interim Director Professor Peter Magill commented: "We are thrilled for Helen. She is an outstanding researcher, and a valued colleague and collaborator. Helen's research vision brilliantly complements the Unit's discovery and translational science portfolios, and we look forward to working with Helen during her Fellowship. Helen's success provides another ringing endorsement of the Unit's commitment to excellence in the research training and career development of its membership."