Benoit Duchet awarded Royal Academy of Engineering Research Fellowship
Benoit Duchet awarded Royal Academy of Engineering Research Fellowship
Benoit Duchet awarded Royal Academy of Engineering Research Fellowship
Image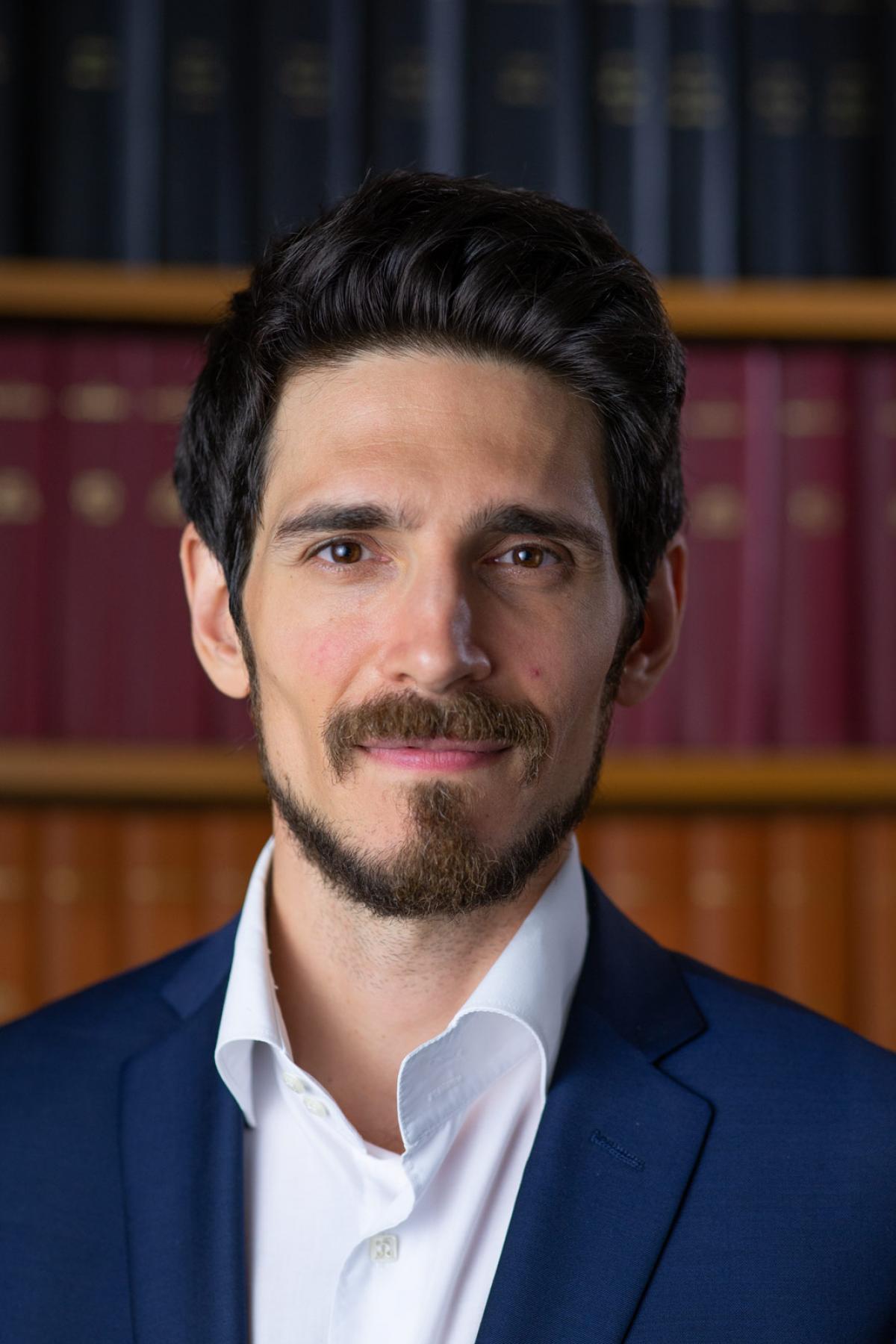 ×
×
Many congratulations to Unit postdoctoral researcher Dr. Benoit Duchet on being awarded a prestigious Research Fellowship by The Royal Academy of Engineering.
The Academy's Research Fellowships programme supports outstanding early-career researchers to become future research leaders in their fields.  The Fellowships are designed to advance excellence in engineering by providing funding for five years that allows awardees the freedom to concentrate on research, bolster their professional profile, and grow a research team.  In addition to direct financial support, awardees also benefit from mentoring from an Academy Fellow.
Benoit is one of only ten Research Fellowship awardees nationwide. Benoit's Fellowship will support his cutting-edge medical research and is jointly funded by the charity Rosetrees.
Unit Director Professor Peter Magill commented: "We are delighted for Benoit. His Fellowship is a fitting testament to his excellent track record, keen research vision, and potential for research leadership. The Fellowship will help Benoit continue making brilliant contributions to the Unit's discovery and translational research."