Dr. Lucia Ricciardi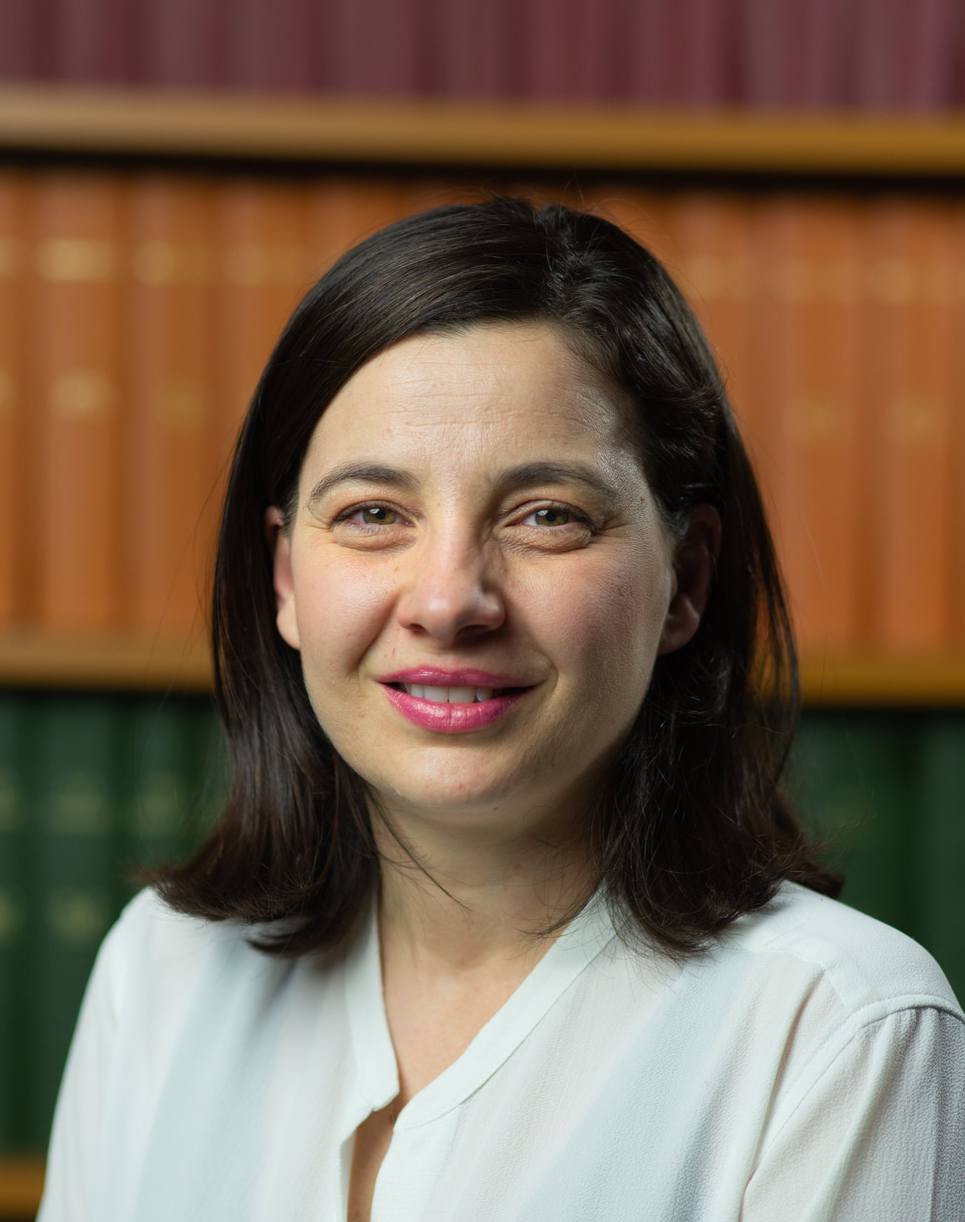 Dr. Lucia Ricciardi
Lucia studied medicine and completed her neurology specialty training at the University of Messina, Italy. After a fellowship in movement disorders at the Catholic University of Rome, Italy, and another one at the University College London, she completed a Ph.D. in "Clinical and Experimental Neuropsycho-pharmacology and application in neuro-rehabilitation".
Since 2016, Lucia has been working as a consultant neurologist, with a specialist interest in movement disorders, at Kingston Hospital and St George's Hospital in London. She is part of the Deep Brain Stimulation (DBS) team at St. George's Hospital.
Her research is focused on cognitive, psychiatric and emotional dysfunction in patients with movement disorders, especially those with Parkinson's disease.
Lucia has been awarded a MRC Clinical Academic Research Partnerships (CARP) Award, and joined the Group in February 2020 to pursue her research. She will study the neural correlates of behavioural disorders in Parkinson's disease, recording EEGs, as well as local field potential activities in the subthalamic nucleus, in patients undergoing DBS surgery for the treatment of Parkinson's disease.