A warm welcome to Alekhya
A warm welcome to Alekhya
A warm welcome to Alekhya
Image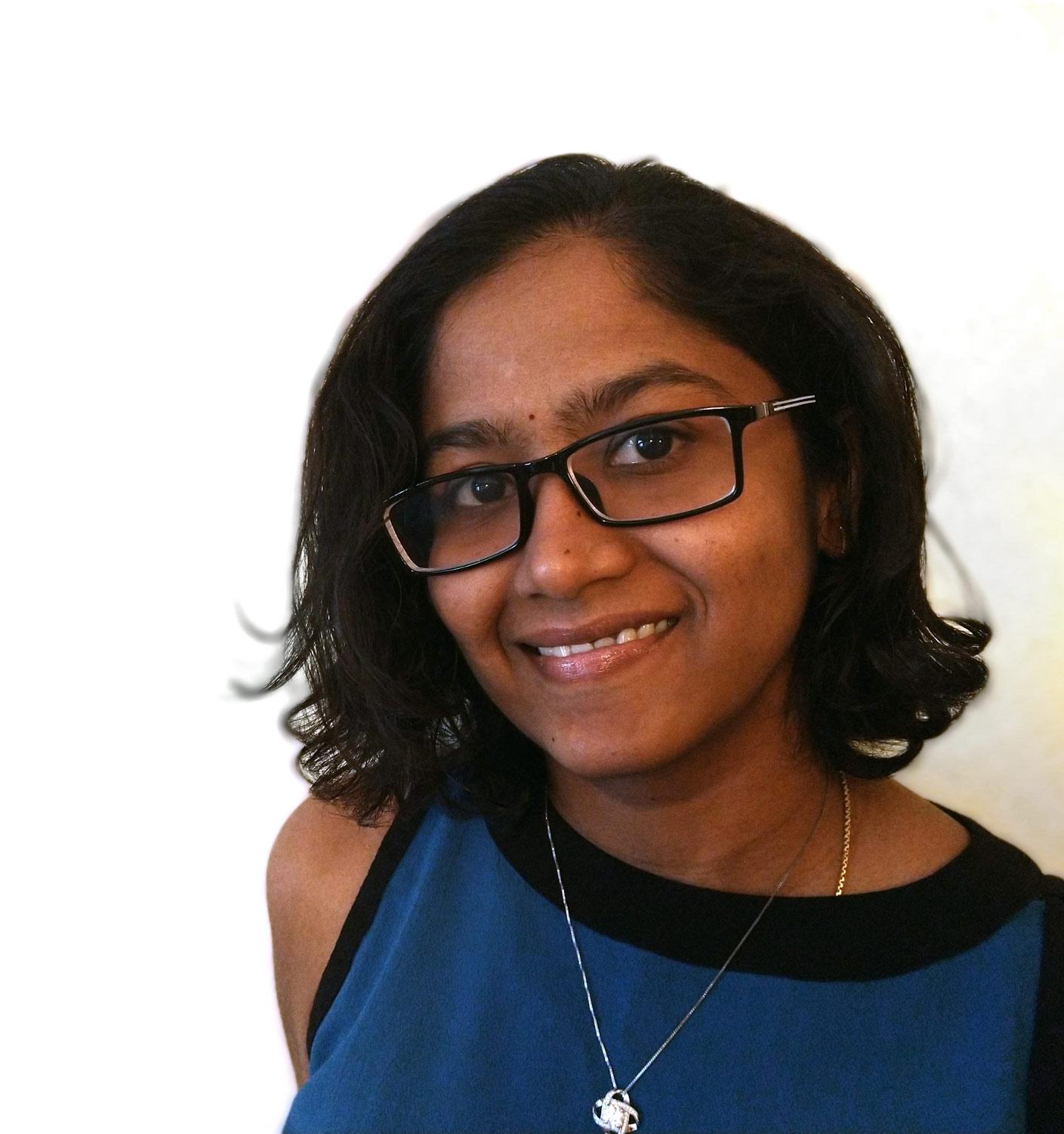 ×
×
We are pleased to welcome Dr. Alekhya Mandali to the Unit as a Postdoctoral Neuroscientist in the Cagnan Group.
Alekhya completed her doctoral training in computational neuroscience in 2017 at the Indian Institute of Technology, India, where she worked under the joint supervision of Professor Srinivasa Chakravarthy and Professor Asha Kishore. Alekhya is interested in developing precise neuro-modulatory protocols that focus on improving cognition in people with neuropsychiatric disorders. Specifically, she aims to integrate predictions from computational models to design and test experimental paradigms. In 2017, Alekhya joined Dr Valerie Voon's lab at the University of Cambridge, where she developed stimulation protocols to study neural activity and modify behaviours. These behaviours included conflict-uncertainty based decision making and affective processing in healthy participants and people with Parkinson's disease.
Here in the Unit, Alekhya will work on combining invasive and non-invasive stimulation methods to develop closed-loop protocols that are subject-specific, with the aim of modulating behaviours driven by the cortico-basal ganglia network.