Helen Barron awarded title of Associate Professor
Helen Barron awarded title of Associate Professor
Helen Barron awarded title of Associate Professor
Image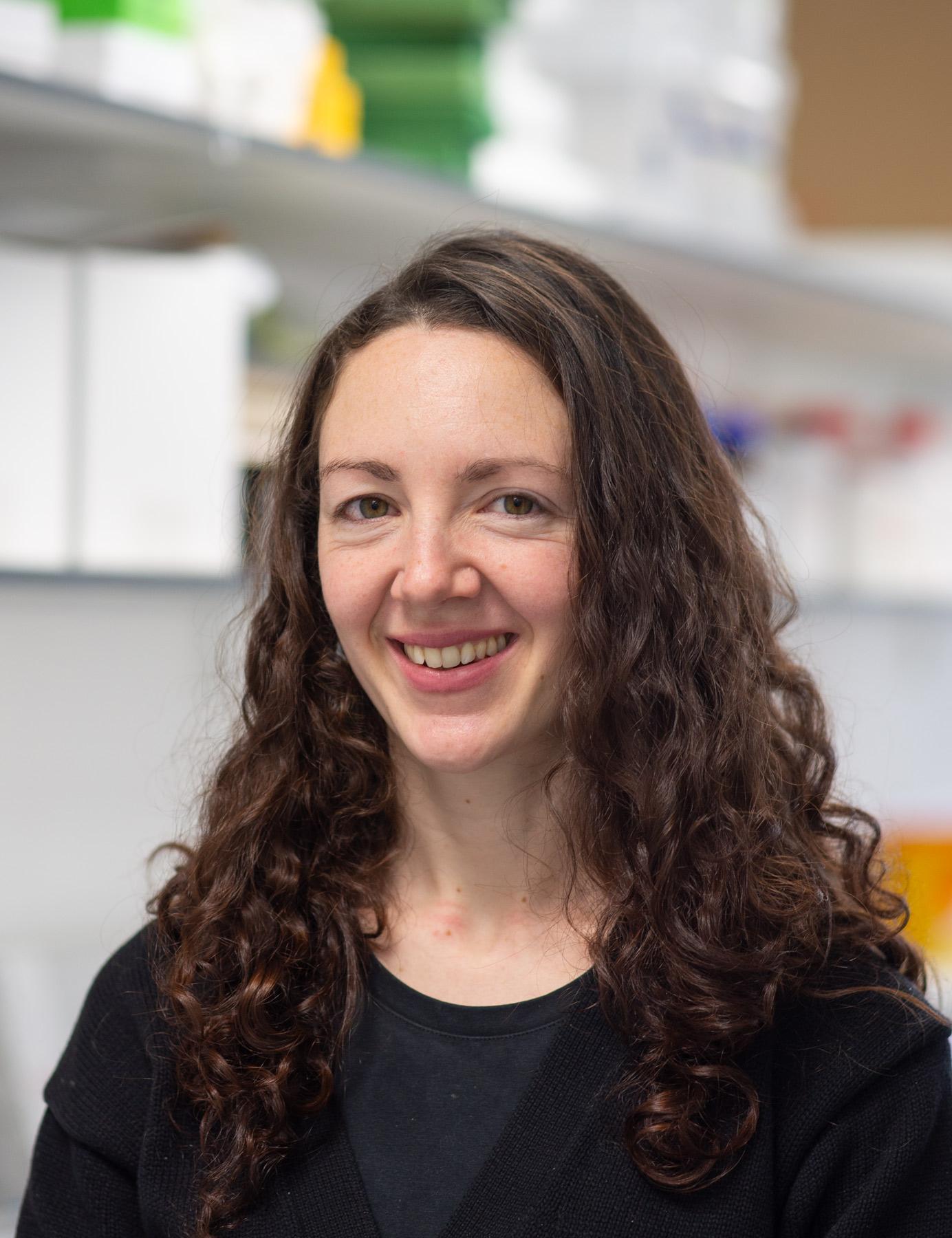 ×
×
Congratulations to Unit Group Leader Dr Helen Barron on being awarded the title of Associate Professor by the University of Oxford.
Associate Professor titles are conferred annually in recognition of an individual's distinction in their field as well as their wider contributions to research, teaching and administration/citizenship.
Unit Director Professor Peter Magill commented "We are delighted for Helen. This title is richly deserved, reflecting Helen's remarkable research performance as well as many other academic achievements. Helen's career is clearly flourishing!