Saed Khawaldeh
Image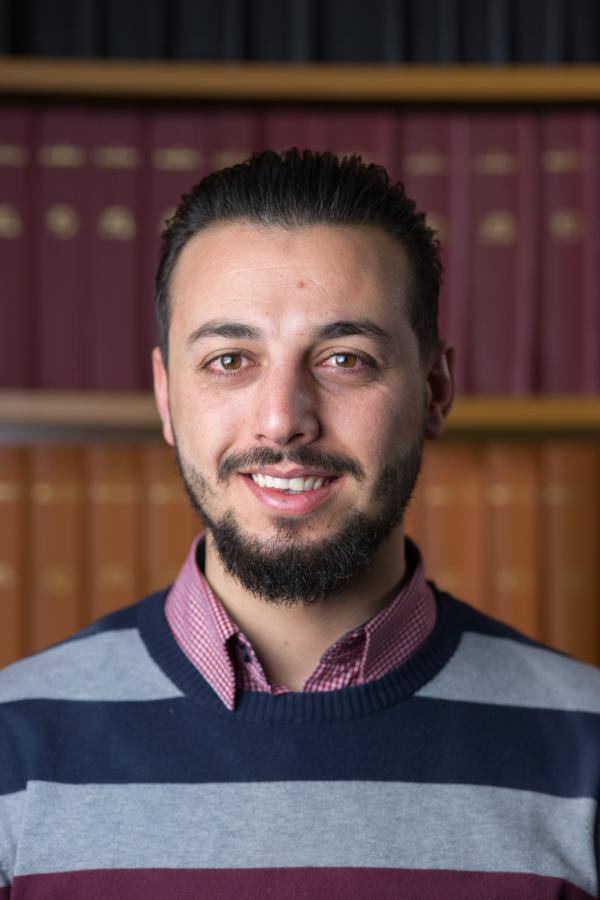 Saed Khawaldeh
Saed has a Bachelor of Science in Engineering from Al-Balqa` Applied University (Jordan), where he graduated with highest honours. Since then, Saed has completed research internships at the MIT Media Lab (USA), MPI for Biological Cybernetics (Germany), and Aalto University (Finland). His main research areas of interest are Neurotechnology, Biomedical Engineering, and Machine Learning. 
In early 2018, Saed joined the Unit as a student on the Erasmus Mundus Joint Master Degree in Medical Imaging and Applications. He joined Professor Peter Brown's Group, where he was applying machine learning techniques on local field potential data recorded from patients in order to improve the predictive value of such data in identifying movement. 
In September 2018, Saed started his D.Phil. in Clinical Neurosciences at Oxford, where he is working between the Unit (supervised by Professor Peter Brown) and the Oxford Center for Human Brain Activity (supervised by Professor Mark Woolrich) on utilizing various machine learning techniques (i.e. Hidden Markov Model) to analyze electrophysiological signals (i.e. LFP and EEG) to understand more about the pathophysiology of Parkinson's. He aims to develop brain-machine interface applications using cortical and deep brain recordings to help patients with physical disabilities through smart neuroprosthetics. Alongside that, Saed uses autoregressive and Hidden Markov Models to progress closed-loop DBS applications through using detected multivariate brain states as neurofeedback signals for the system.